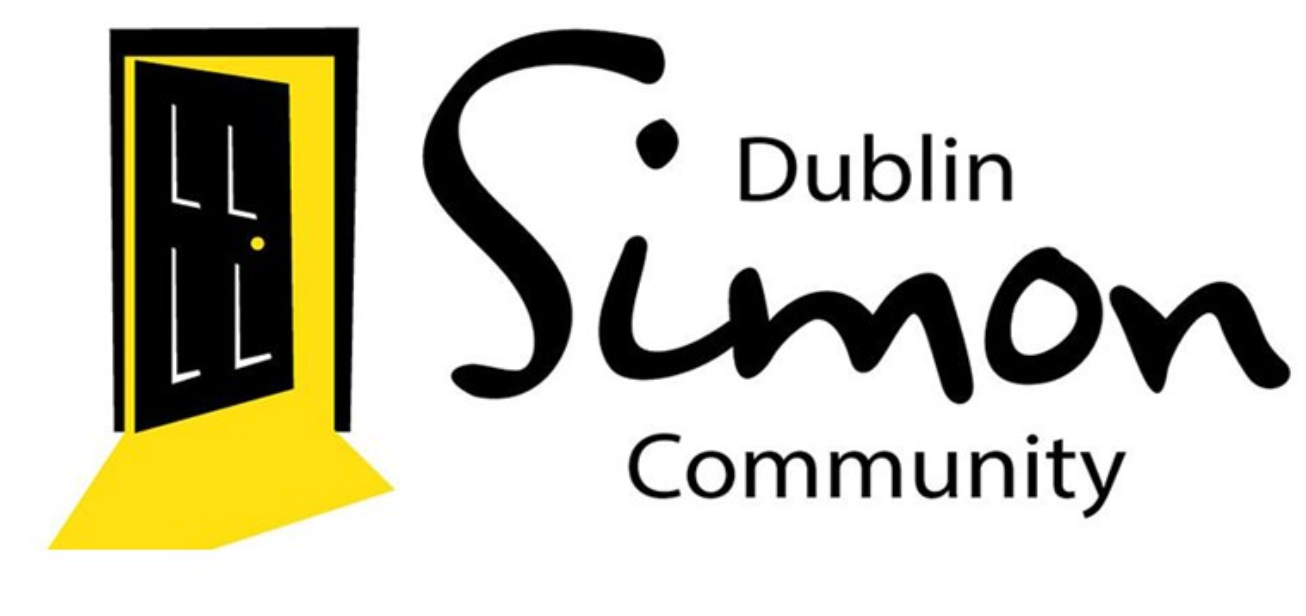 I curated and art directed an exhibition with Dublin Simon Community and the Humans of 
Dublin to highlight the reality of homelessness in Dublin. 
We interviewed 6 brave individuals who told their stories about their experience of being homeless in Dublin. We printed 5,000 booklets which were distributed around galleries, cafés, offices and charity shops. We also kept a large amount of booklets at the Dublin Simon volunteer offices which encouraged clients of the services to speak out about their experiences. 
This project initiated positive change within the organisation and raised almost €5,000 which went directly to Dublin Simon Communities' services which combat homelessnesses every day of the week.
The campaign tied in nicely with the 50th Anniversary of Dublin Simon. The campaign was kindly funded by Spectrum.Life. 

Thank you to the brave individuals that told their stories.
Passion project, 2020
Client: Dublin Simon Community.