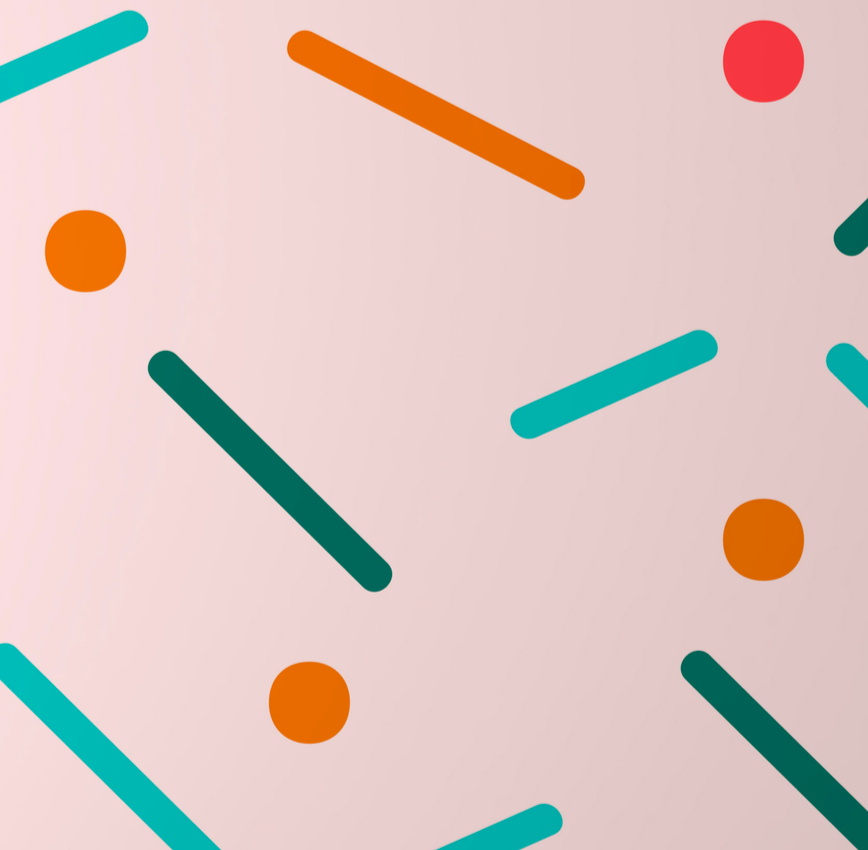 The concept of HeadRoom is to promote a positive and proactive approach to mental health.
The concept hones in on the focus areas of mood, stress and anxiety. It is abstract and playful
and aims to provide a sense of comfort for those attending the HeadRoom services.


Client: mentalhealth.ie, 2019.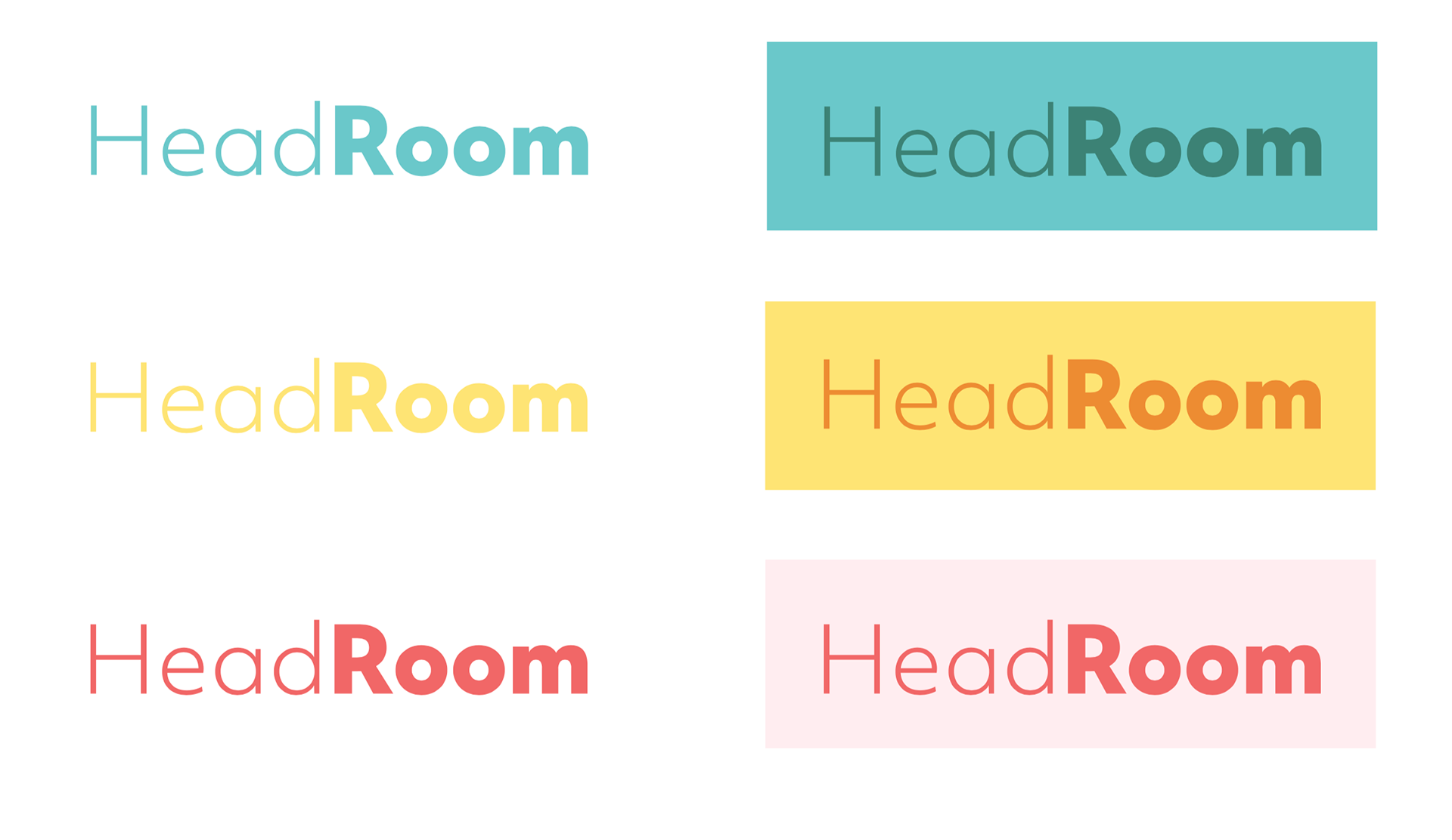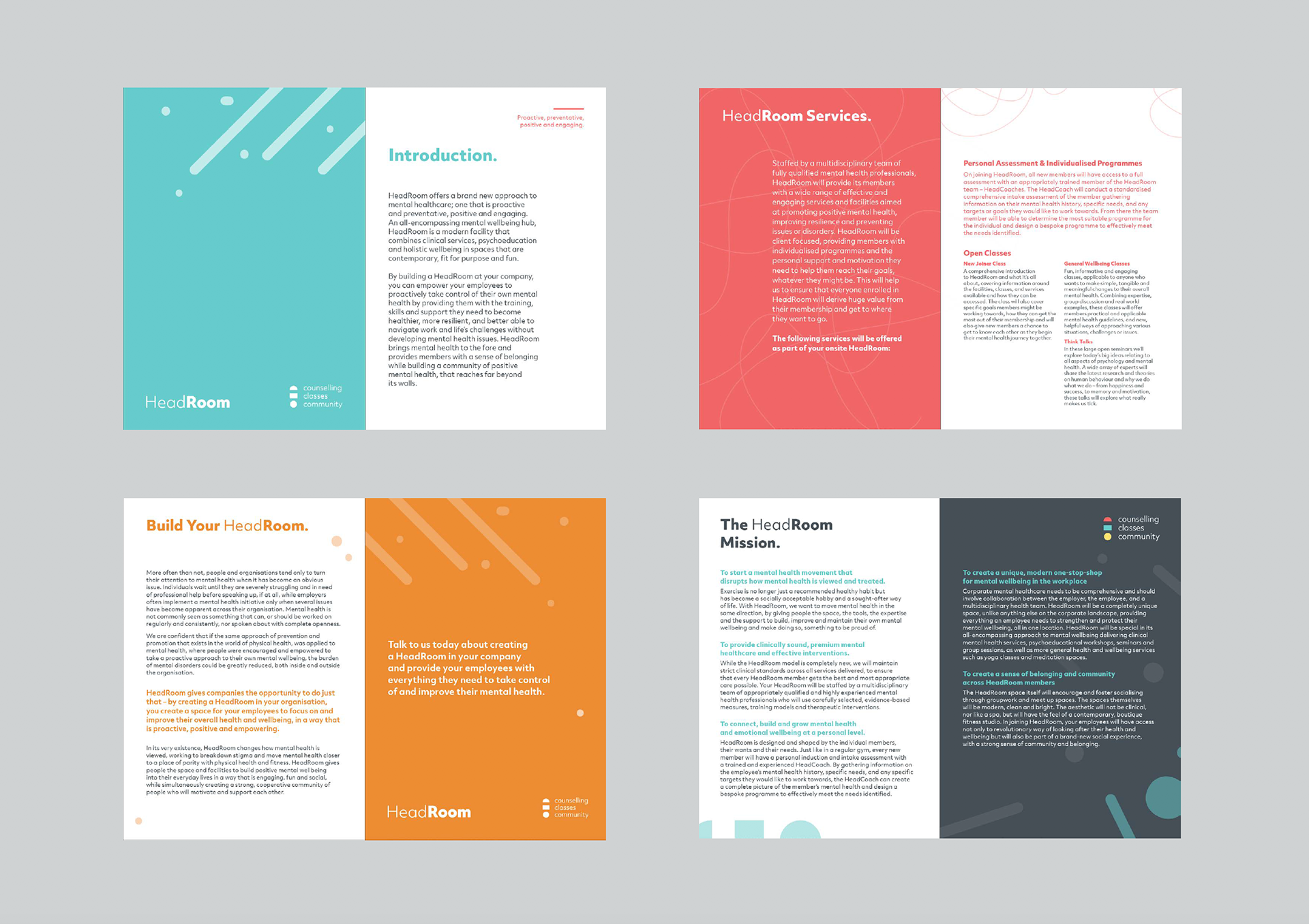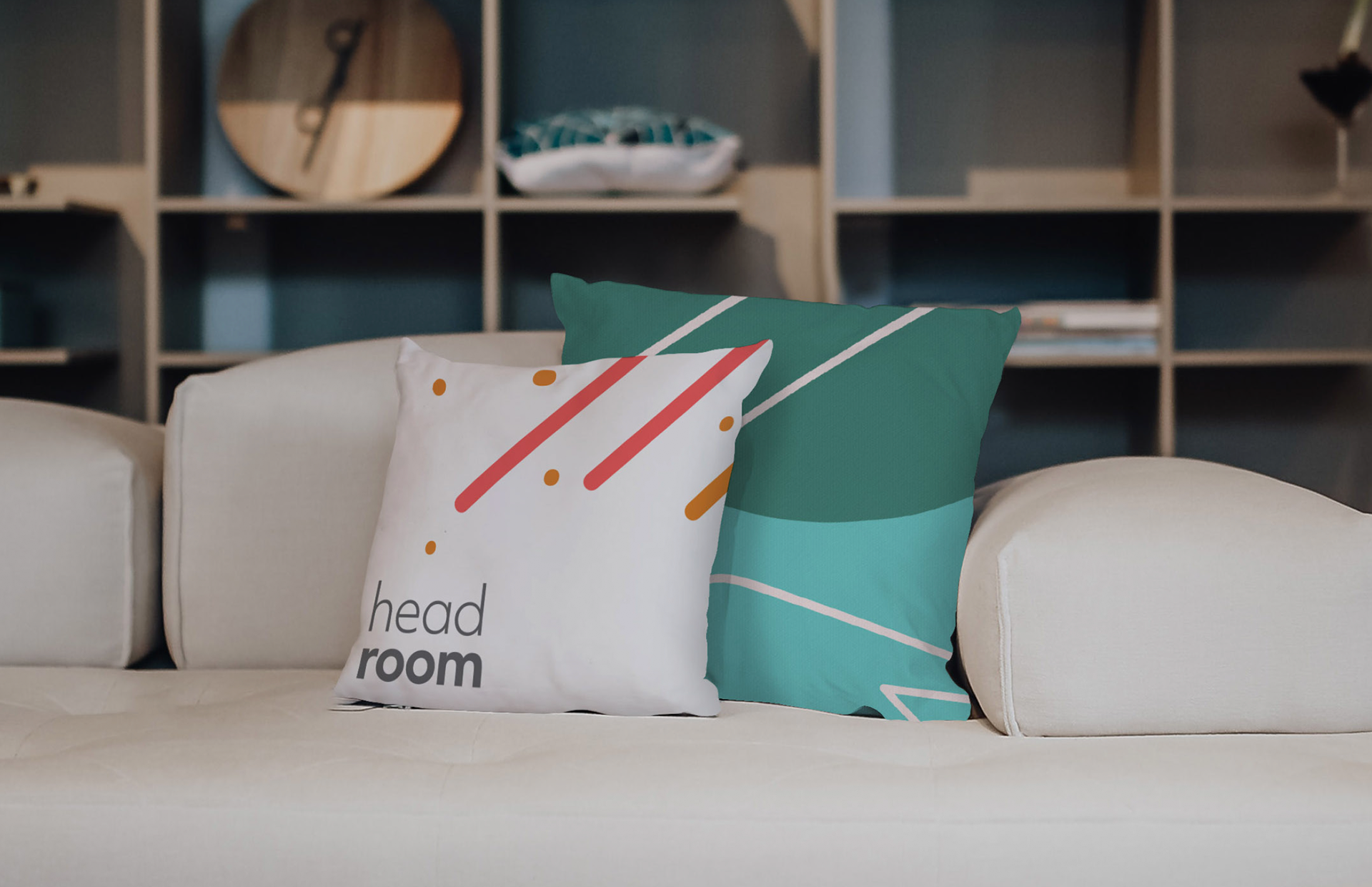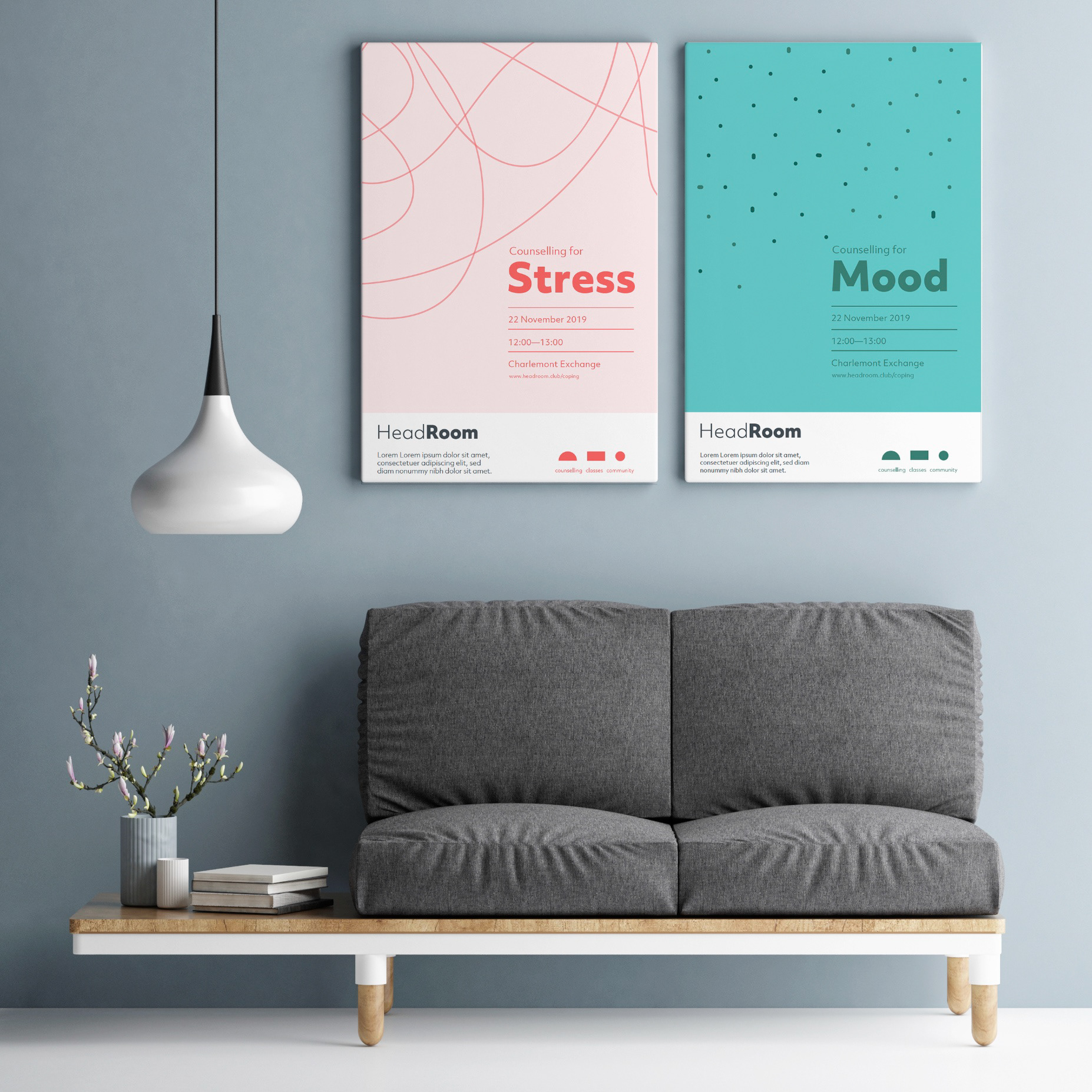 Credit: Worked alongside Róisín O'Connor, graphic designer @ Spectrum.Life.
My role: Creative Director/Head of Design.