Creatives Against Covid-19 called on the creative industry to design and donate inspiring posters to raise funds for vulnerable women and children. All proceeds were donated to 
ISPCC Childline
 and 
Women's Aid
.
"Soon" 
Poster exhibited at The Guinness Storehouse Dublin, June-August 2020.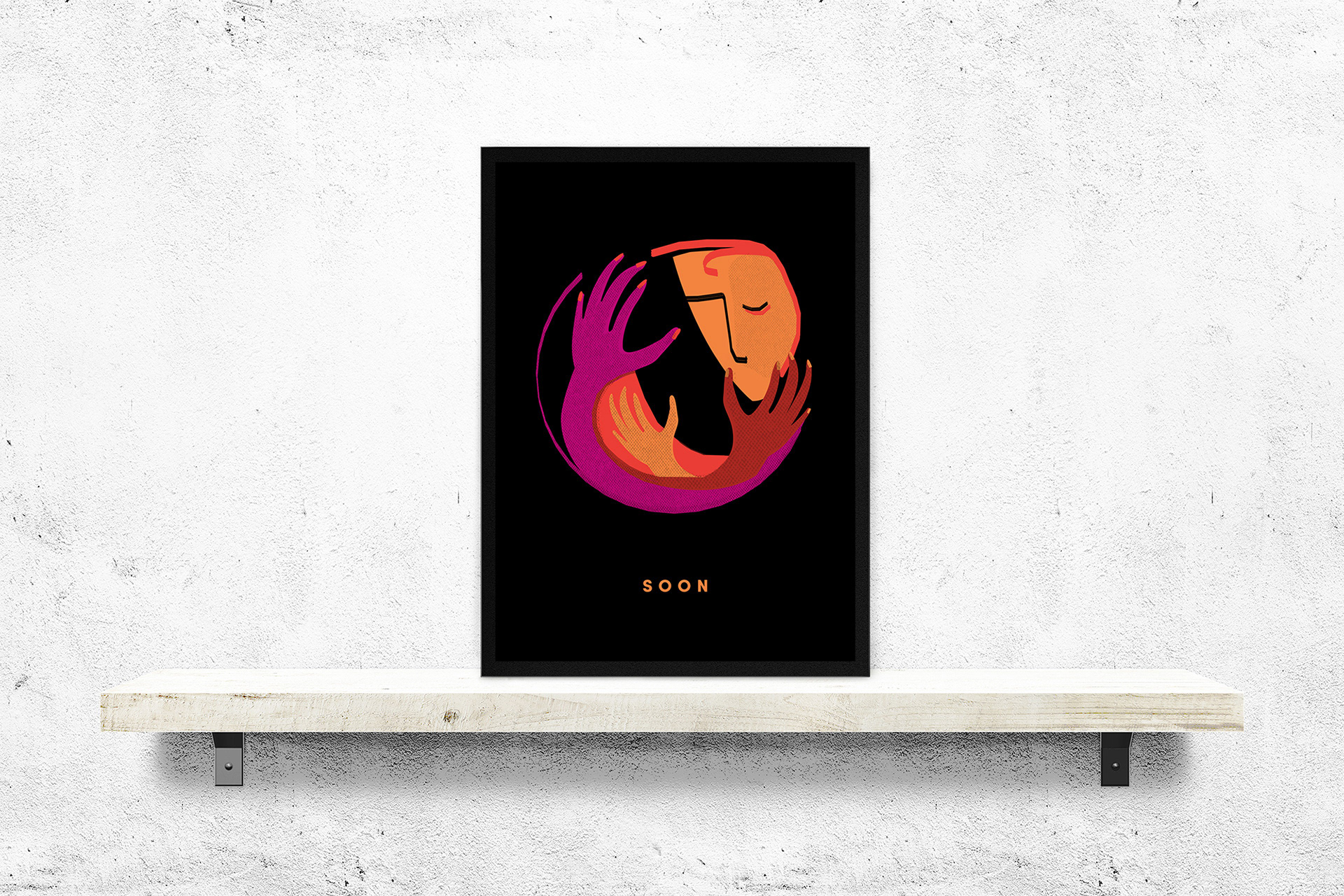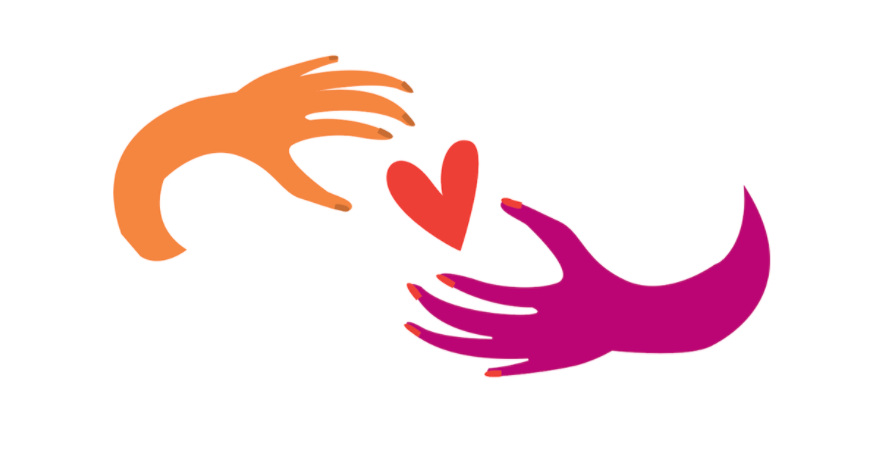 Book illustration for Number One Best Seller, Baby Led Feeding.
 Client: Gill Books, 2016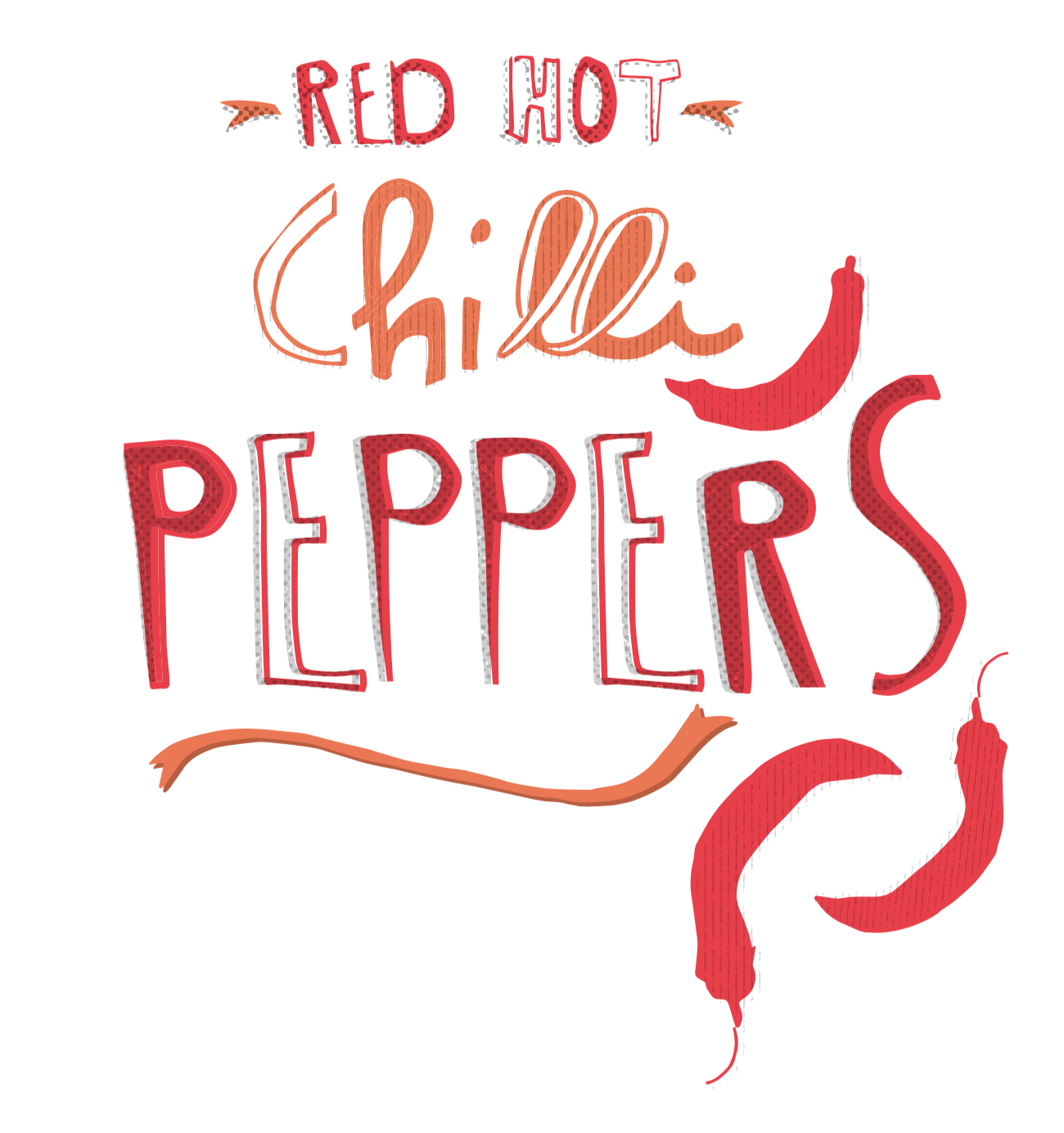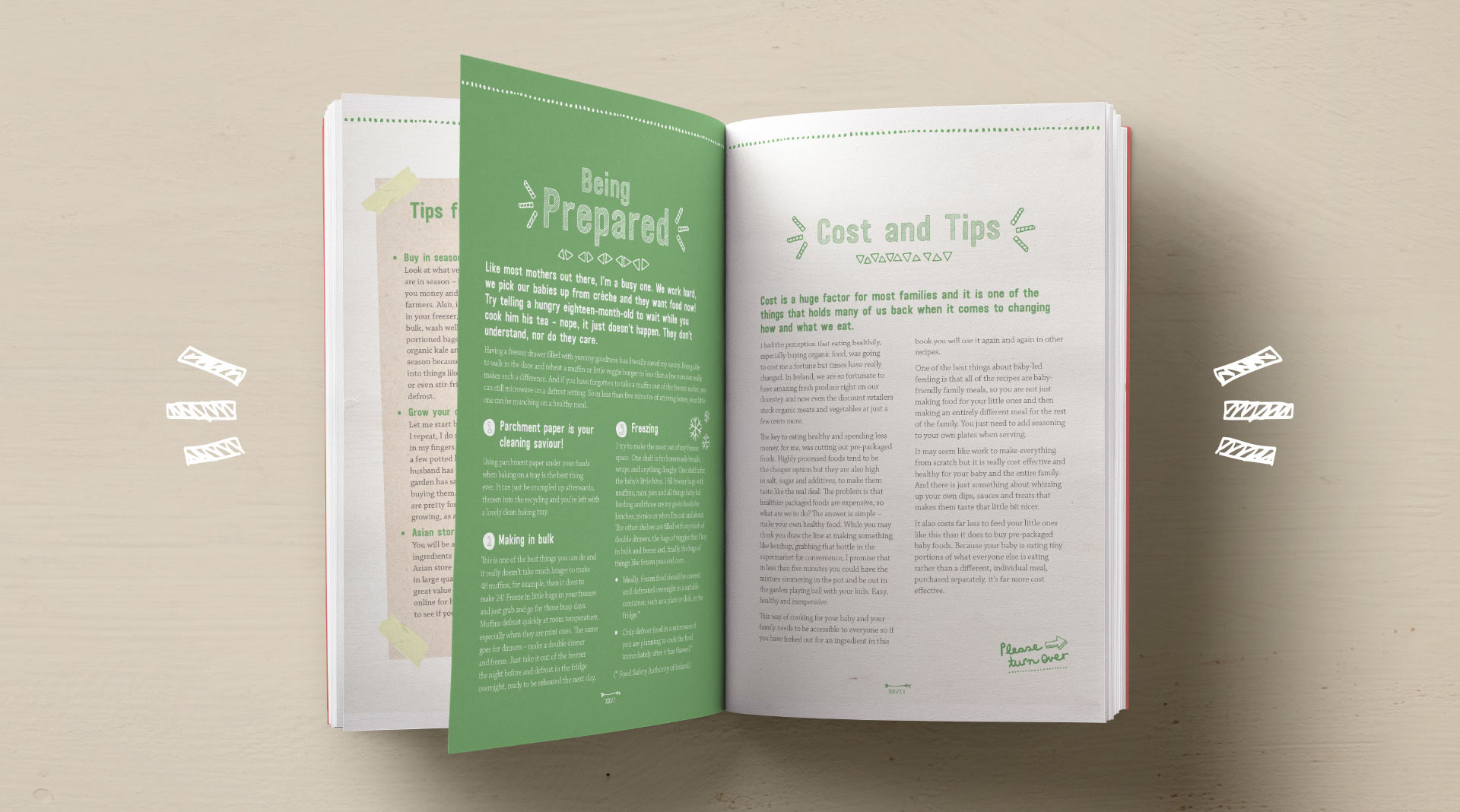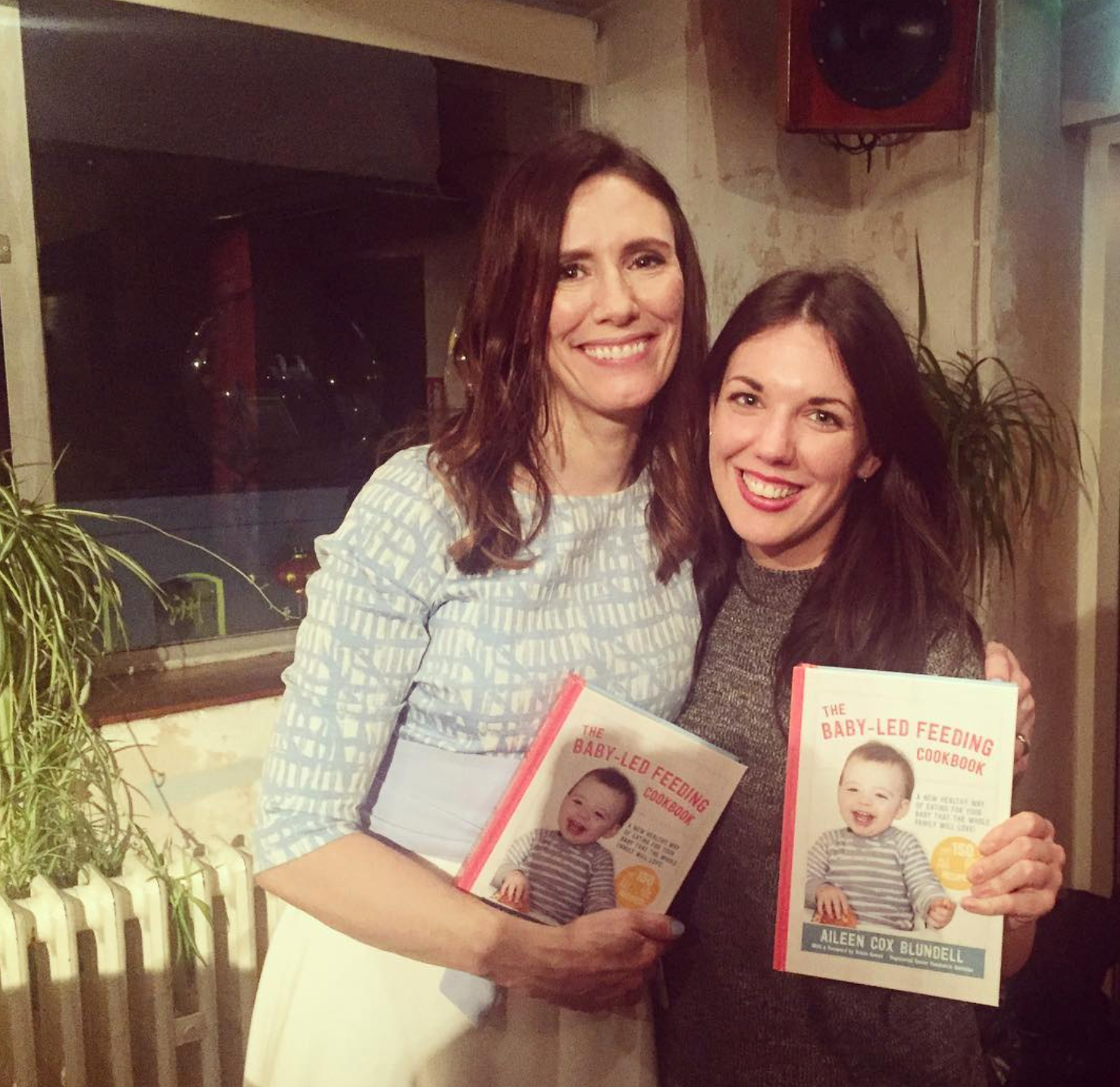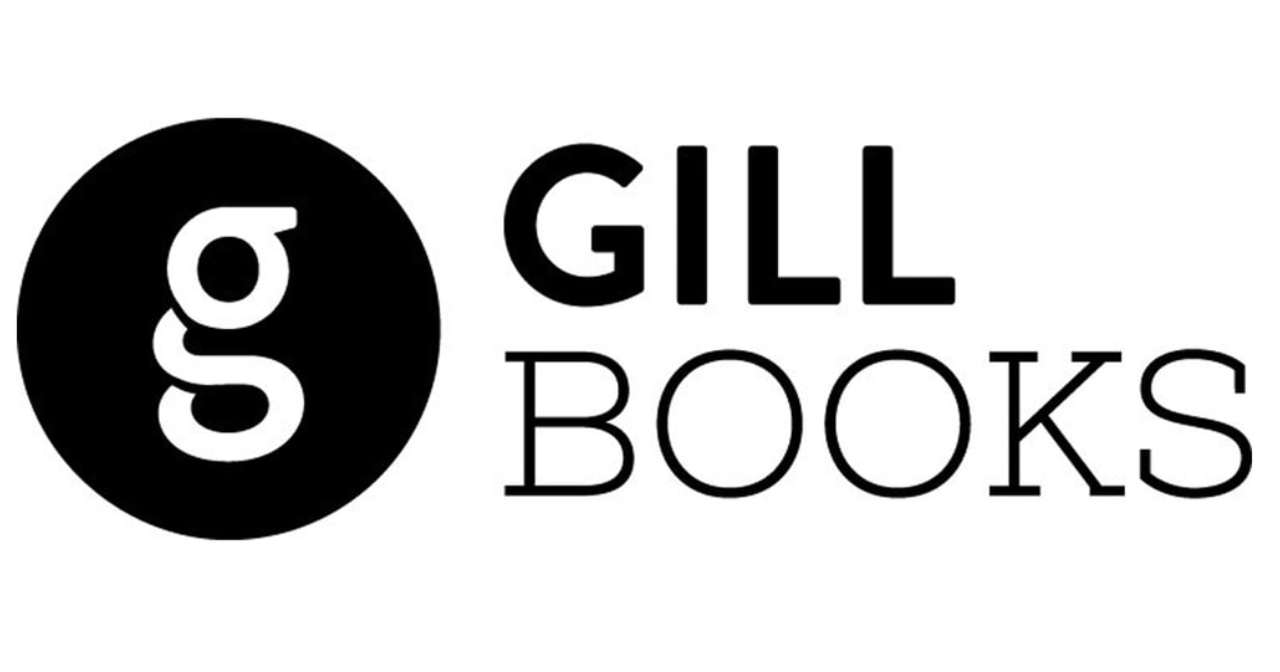 Seasons of Skerries Restaurant 
Restaurant branding and packaging. I wanted to create little characters with a fun look and feel which could be used across the client's wide range of products. I created menus, posters, soup packaging, takeaway dinner packaging and more.
Client: Seasons of Skerries, 2015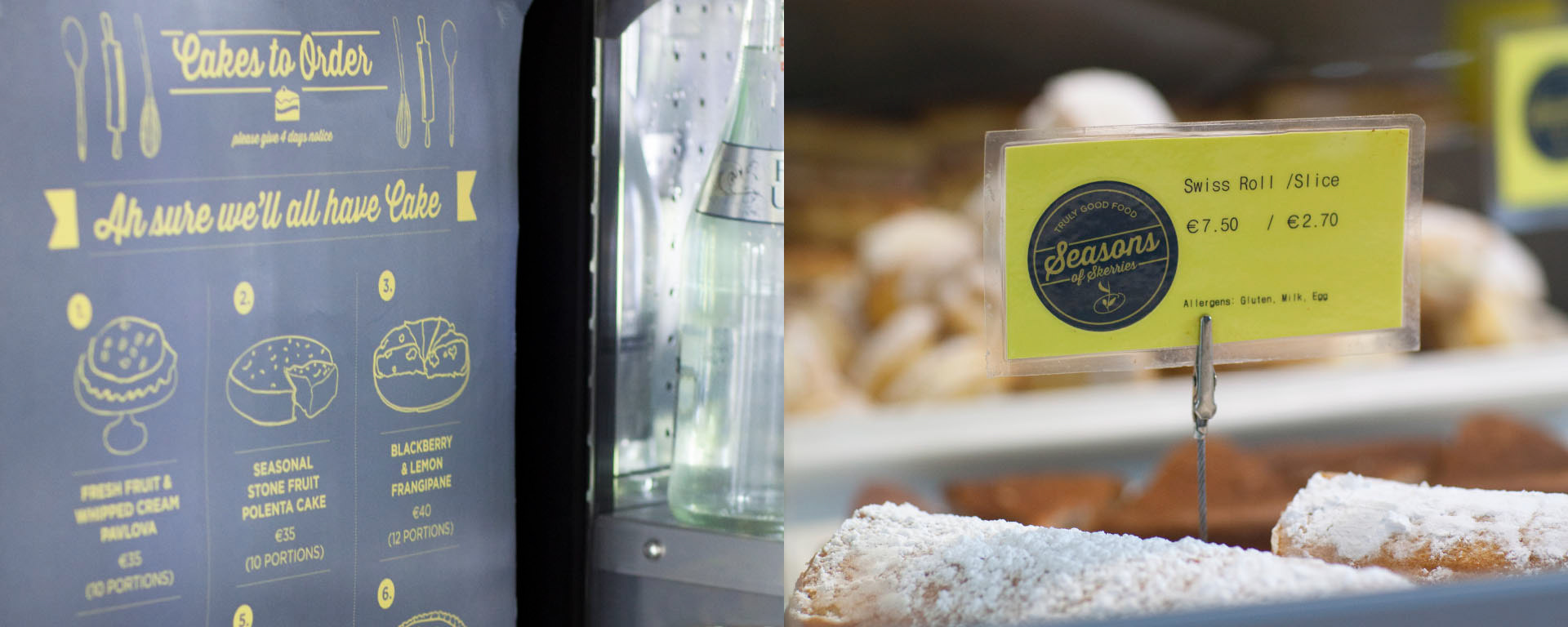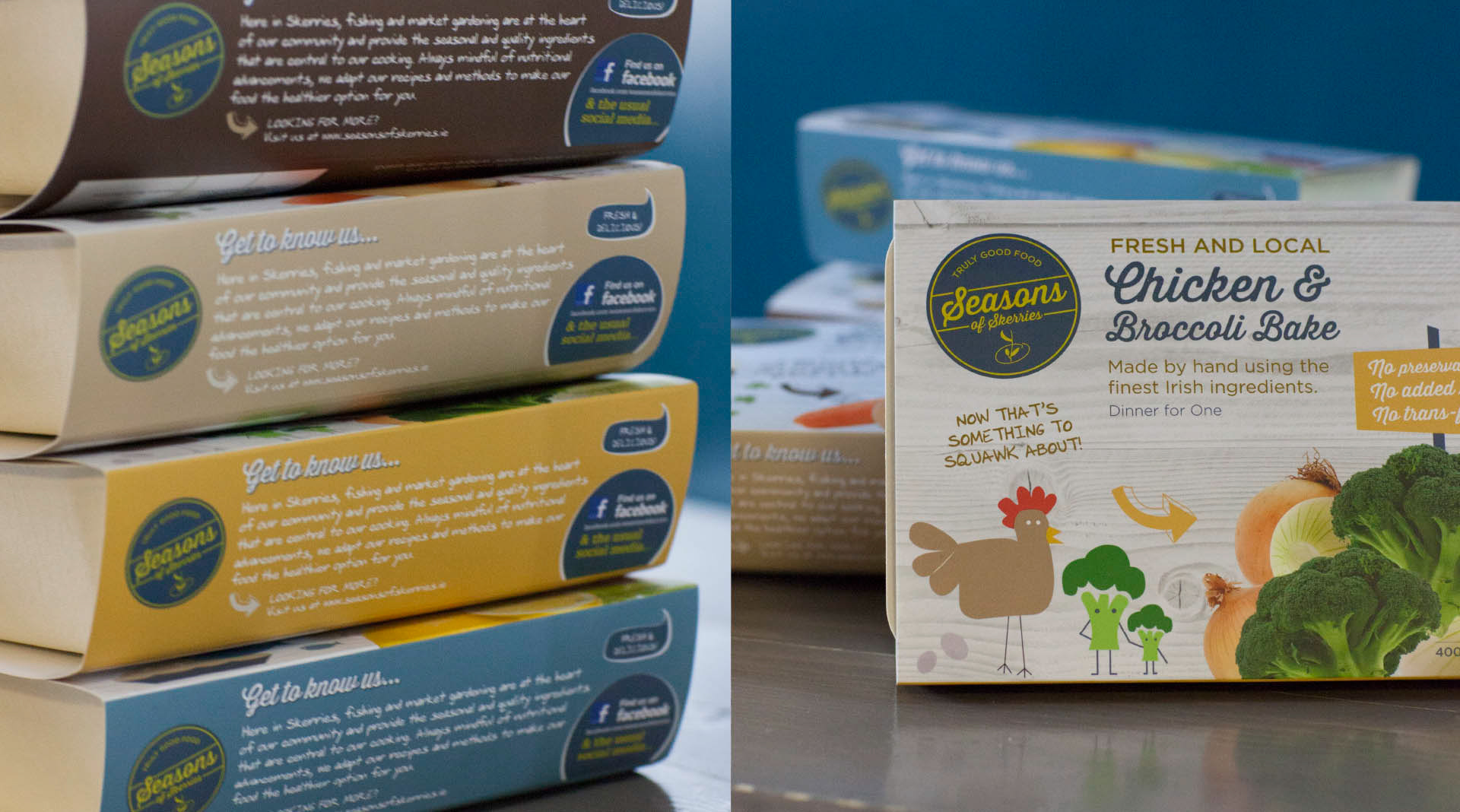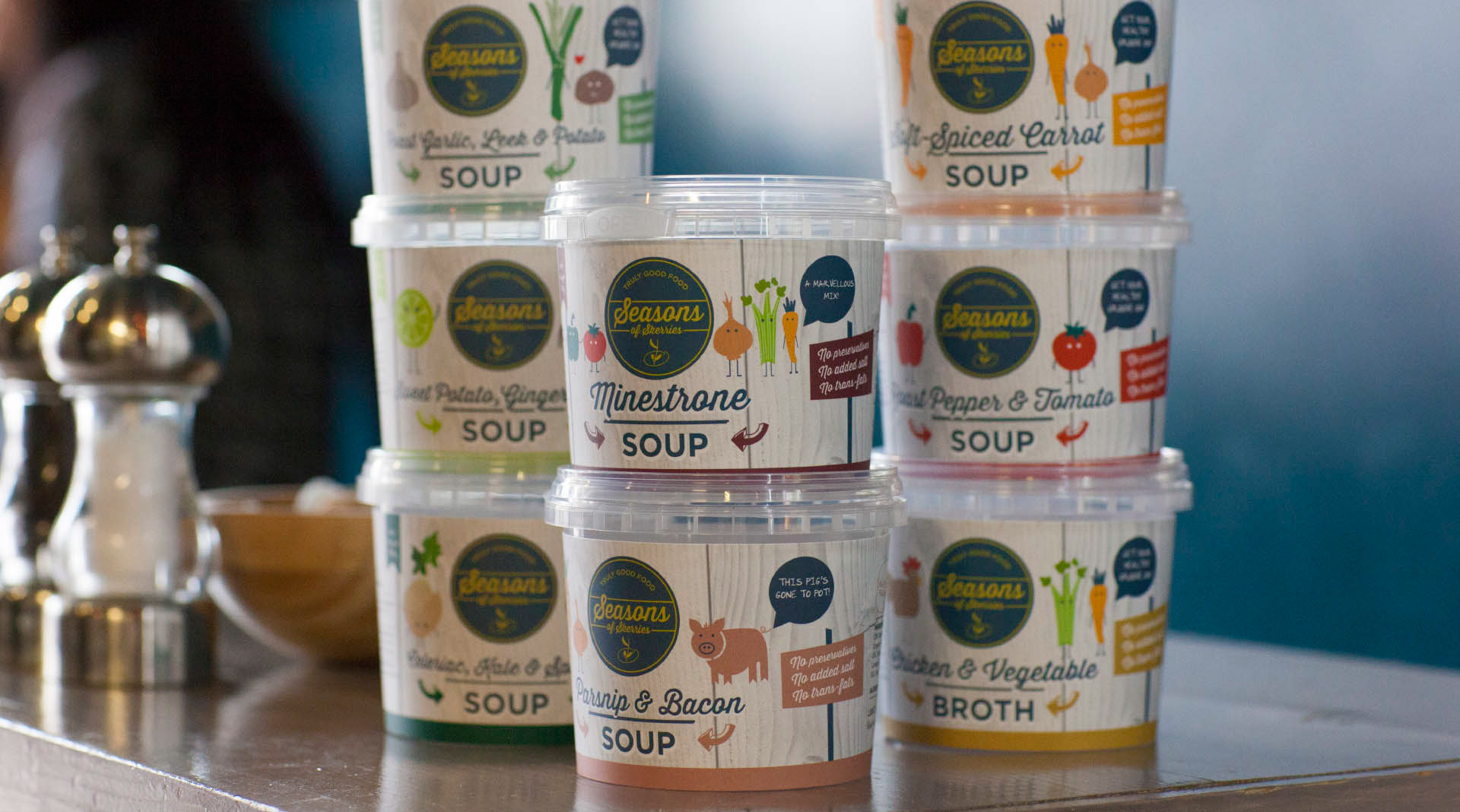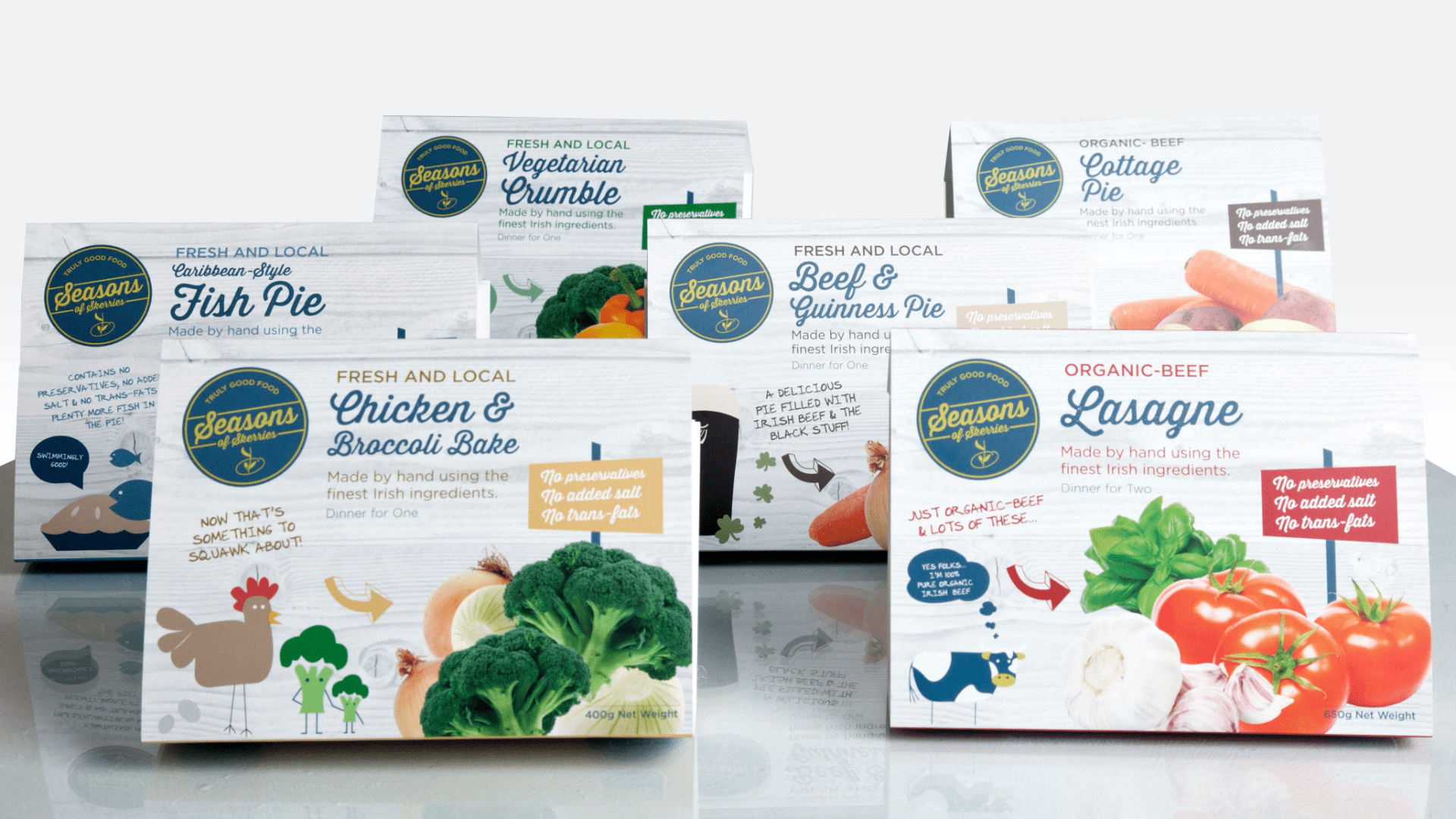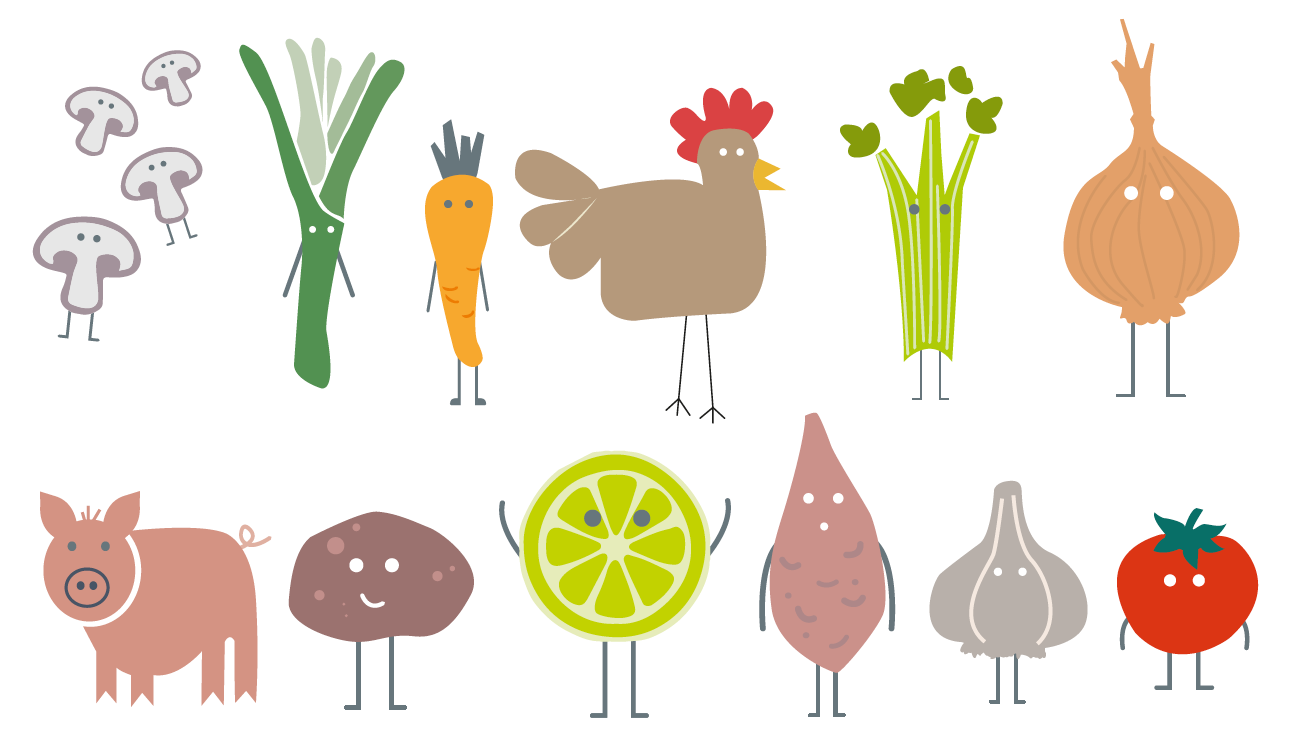 I designed a concept for the Wicklow Brewery. There are 3 types of beers. I took inspiration from the surrounding area of Wicklow, focusing in on the iconic mountains, history & wildlife which then became icons for each of the beverages. The client later chose a local designer in Wicklow to complete this project.
Client: Wicklow Brewery, 2014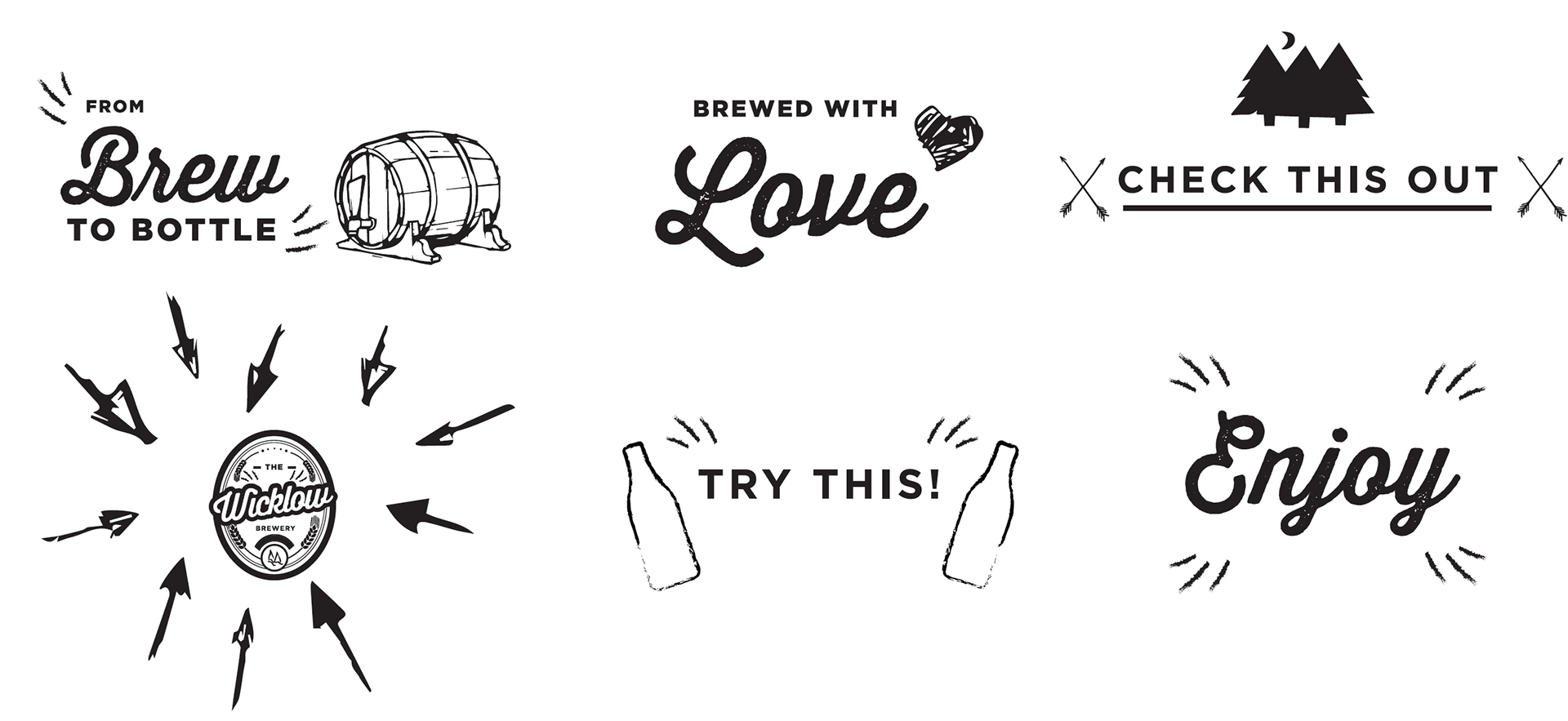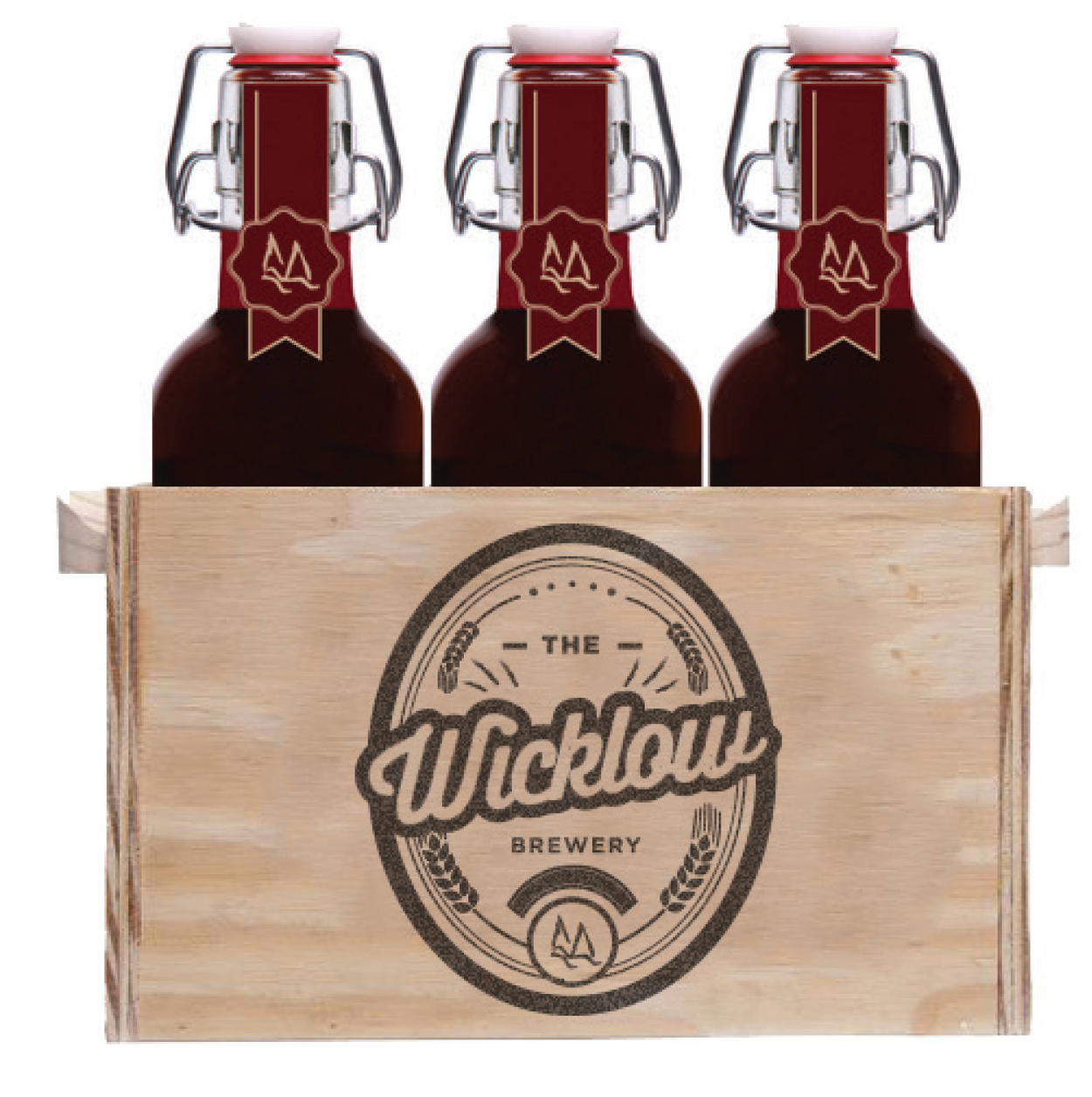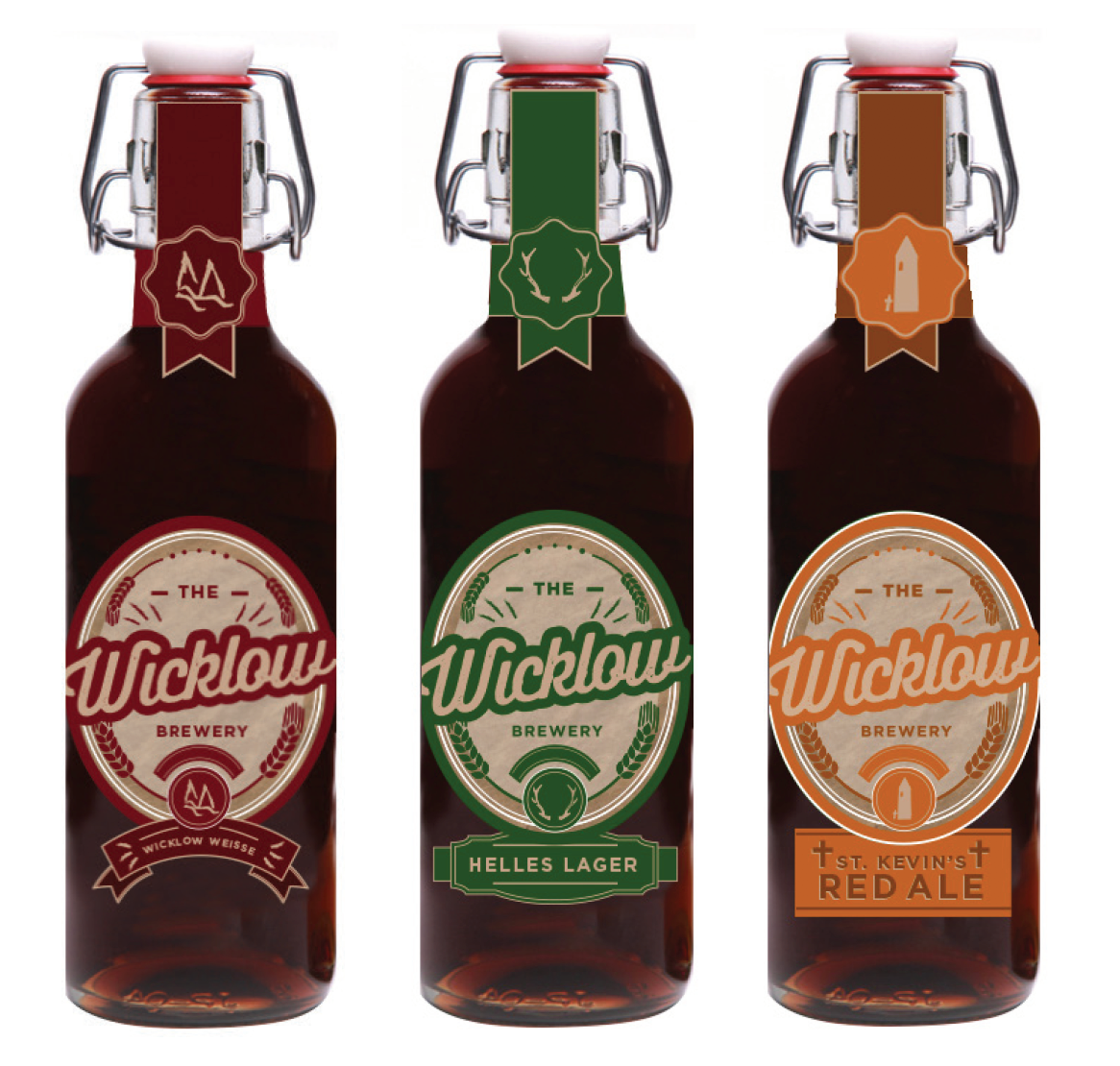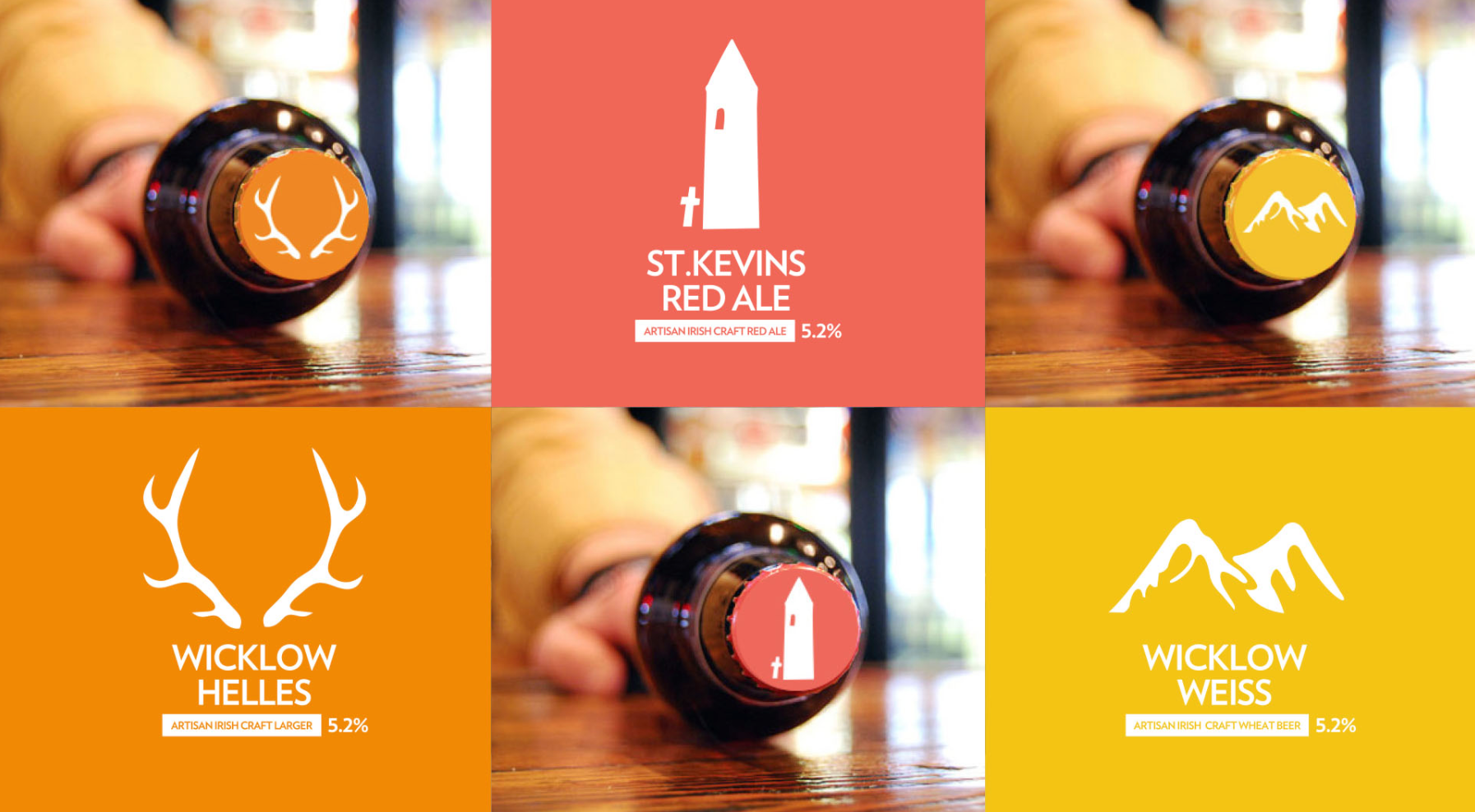 The Old School House Restaurant & Bar
The Old School House are a busy bar and restaurant in Swords, Co. Dublin established in 1888. They requested a rebrand. I wanted to create something that had a fun illustrative feel but that also felt modern and contemporary. I illustrated their restaurant and simplified it to create their logo mark adding some strong typography. I created signage, posters, menus, table-talkers and more.
Client: The Old School House Restaurant & Bar, 2015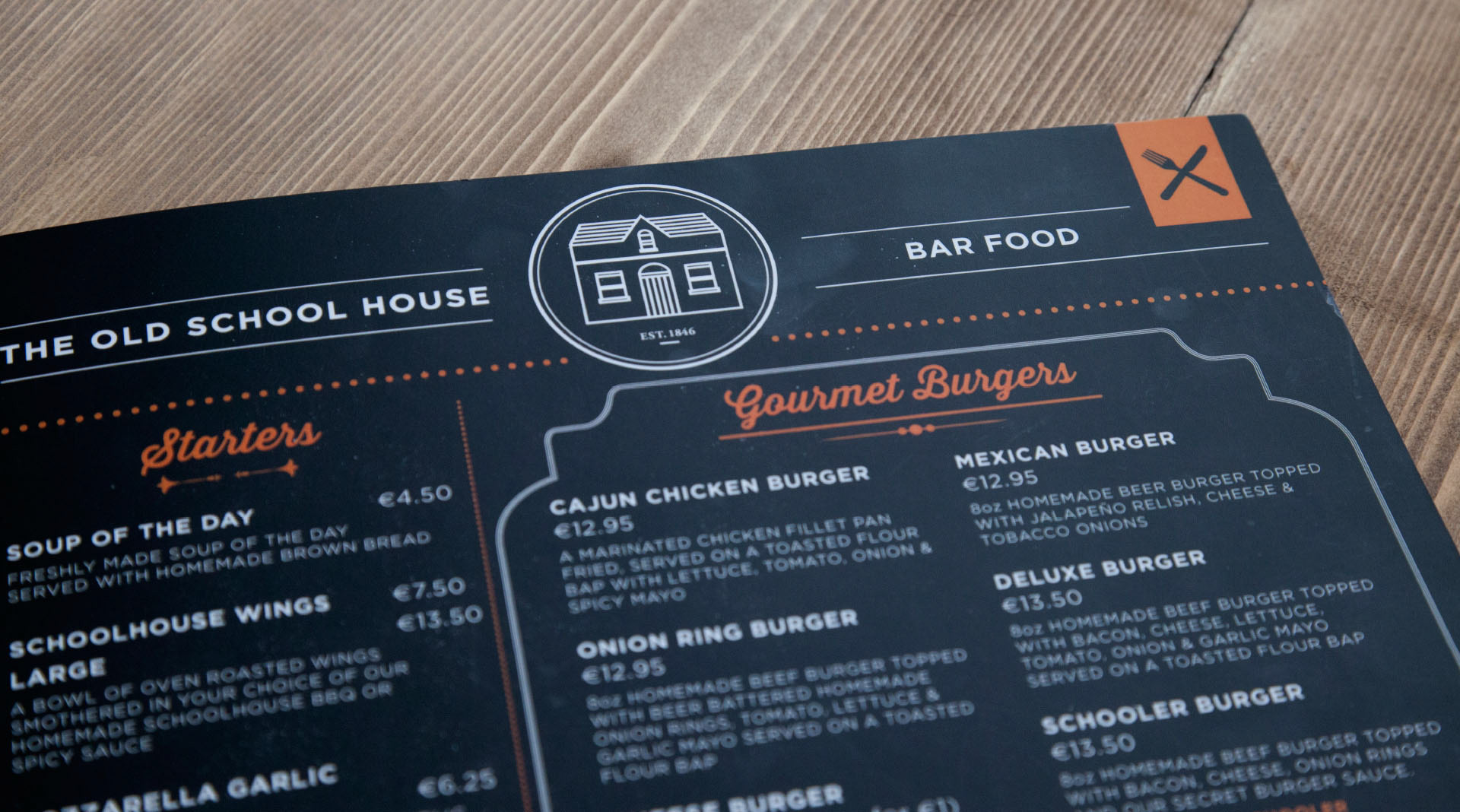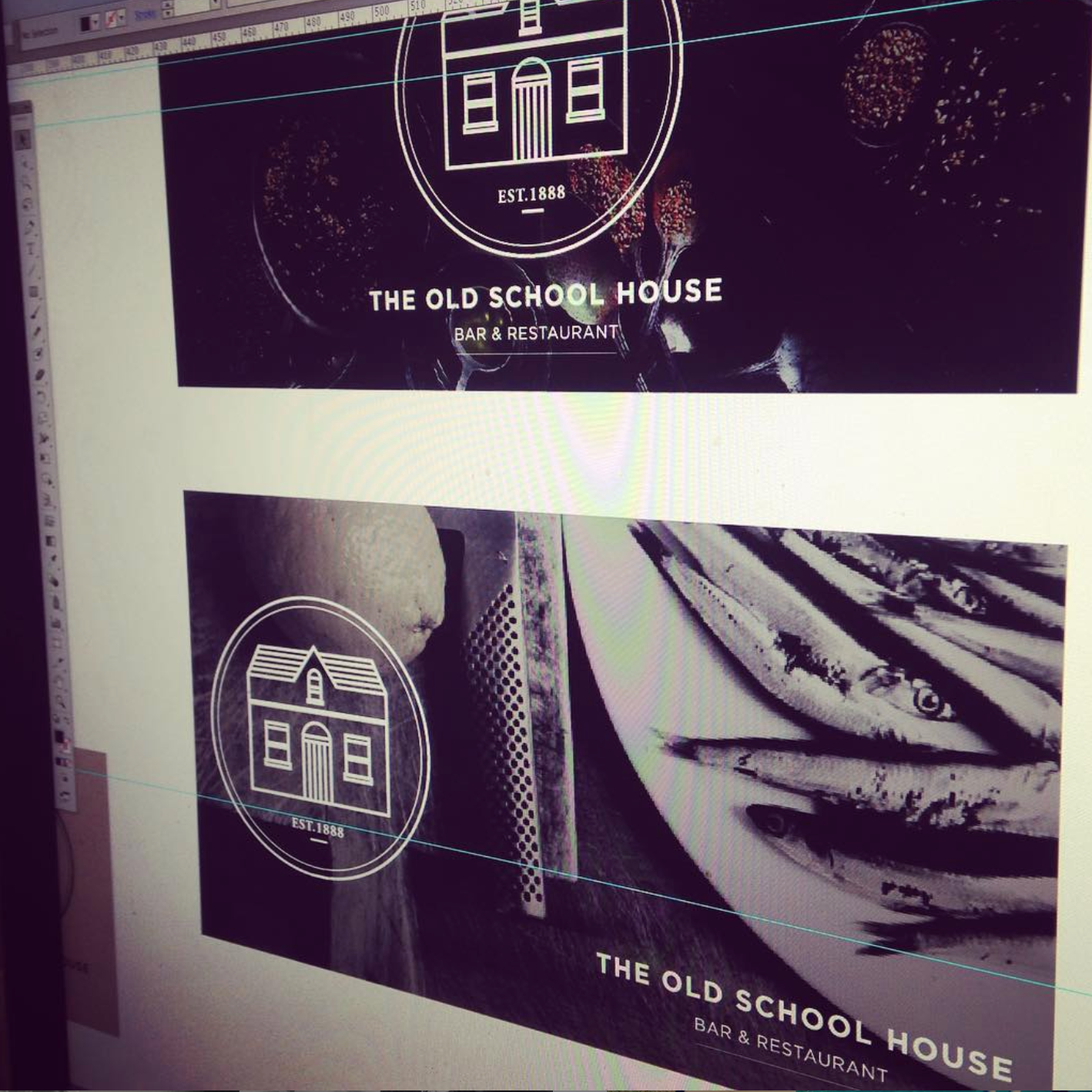 Wholefoods Food and Healthcare were launching a new Coconut Oil and were looking for a fresh brand and packaging. This was the first concept that I presented to them. The version they agreed on was not as illustrative or simple, however it was printed and is now on sale nationwide. 
Client: Wholefoods.ie, 2016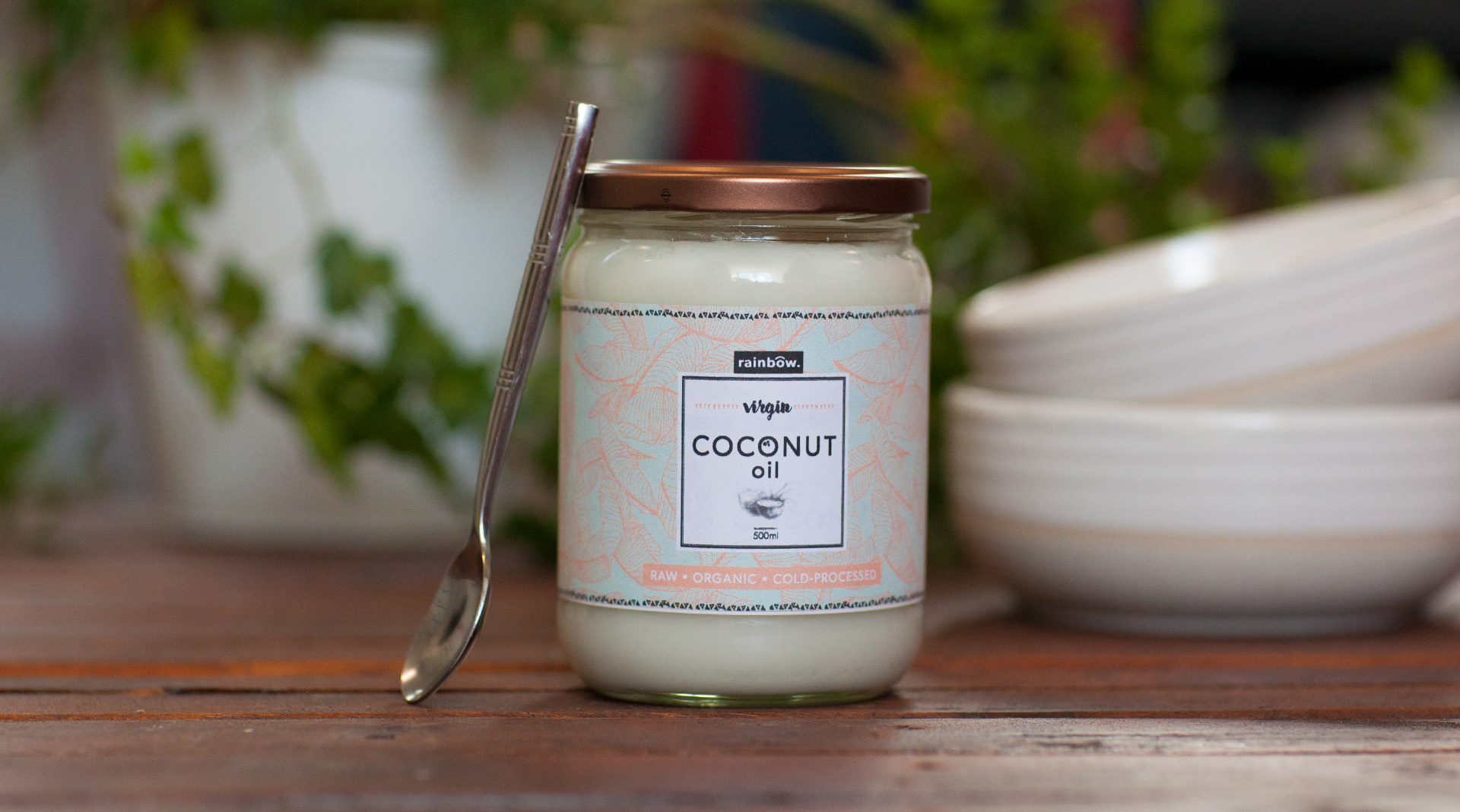 I created an exciting and informative 24 page booklet to lay down the foundations of healthy eating for babies. The booklet is colourful and uses illustrations to share recipes with mothers in a fun and engaging way. This was in partnership with EU MOM and we printed 100,000 copies which were posted out to new Moms all over Ireland. 
Client: Fyffes & EU Mom, 2015