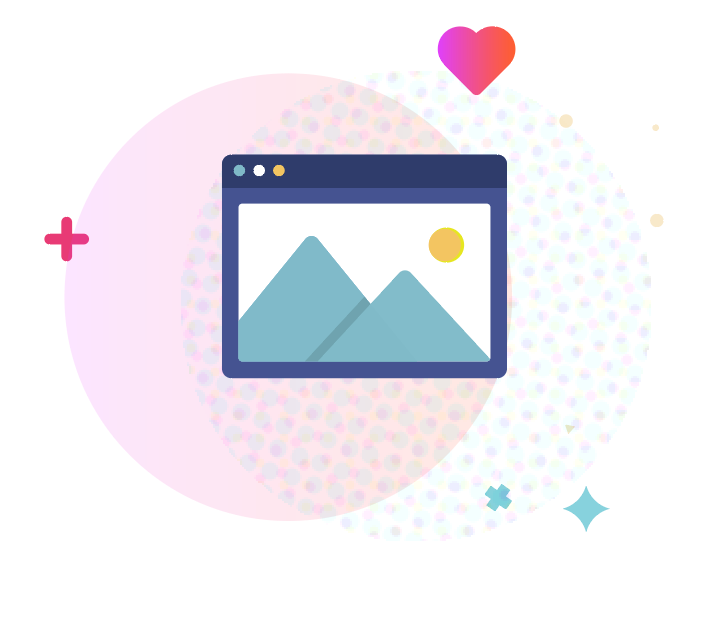 Full UX/UI of Spectrum.Life Marketing Website
The Spectrum.Life product platform and marketing website took a year of concept and requirement development, design sketches, wireframing, user testing, mockups and prototyping. We are constantly updating the UX and improving the user journey, working closely with our internal development team in Ireland and external dev team in Poland to create a truly unique and beautiful product. I wanted to create an easy to use website that was aesthetically pleasing. It needed to fit in with my branding and it needed to reflect the product app and portal design. The outcome was a beautiful, fully responsive website.
Client: Spectrum.Life 2019.