ADPList (Amazing Design People List) is a global mentoring platform sponsored by Invision. Since July 2020, I am among the community of mentors offering pro-bono time to support designers globally from portfolio reviews, UX/UI chat, interview techniques and general career advice. 
See my mentor reviews
We empower the designers of tomorrow through educational tools and mentoring. We are a platform focused on giving design to all. I offer portfolio reviews and 1-to-1 mentoring sessions.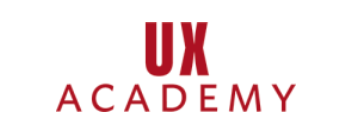 I am currently working with the UX Academy London on developing and delivering a 6 week Visual Design course for 2021. This course will be in conjunction with weekly mentoring sessions.
Visit site