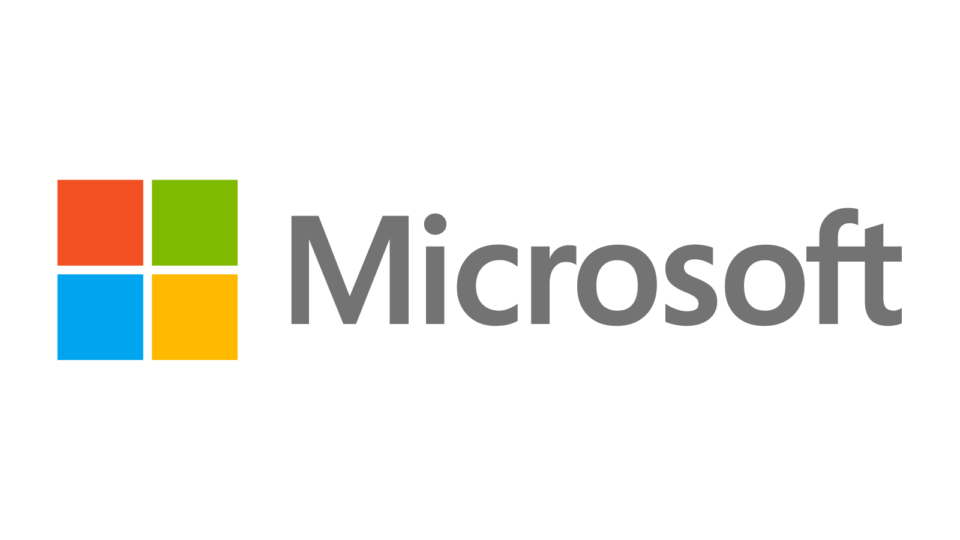 I designed and launched the 'Wellness4u' brand identity in Microsoft. I designed graphics for their Irish Head Office, their gym, a digital web portal for e-Learning & event booking, and various communication material that went out to the employees.

The result was a fun, vibrant brand that Microsoft employees loved.
Client: Microsoft, 2017.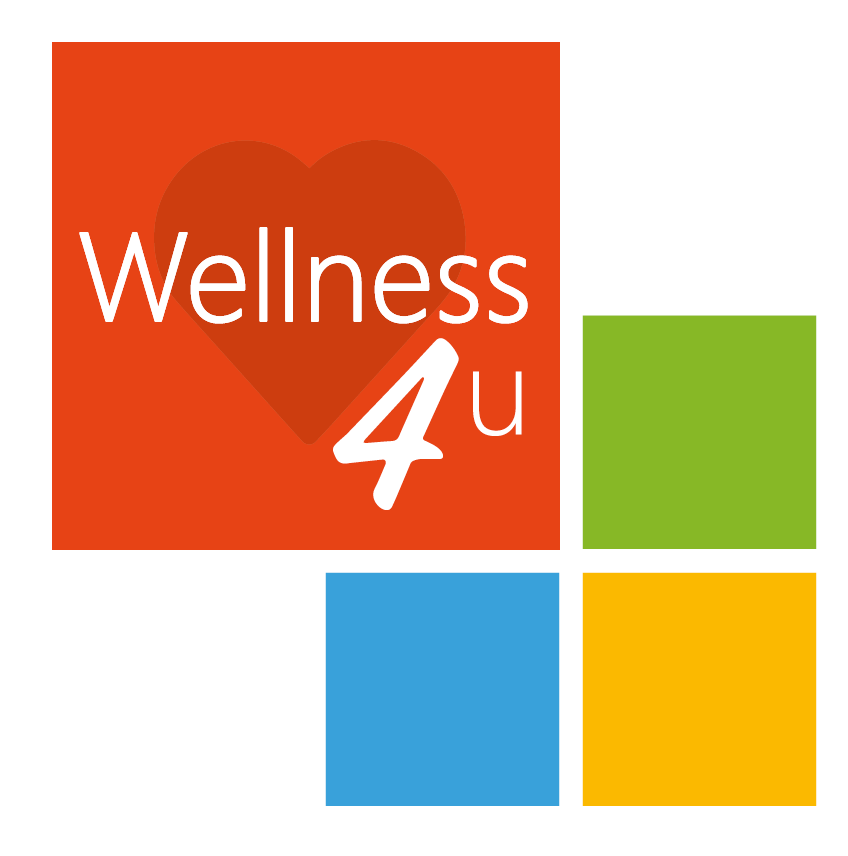 Brand for 'Wellness4u'
Wellness4u slots right in with the existing Microsoft logo.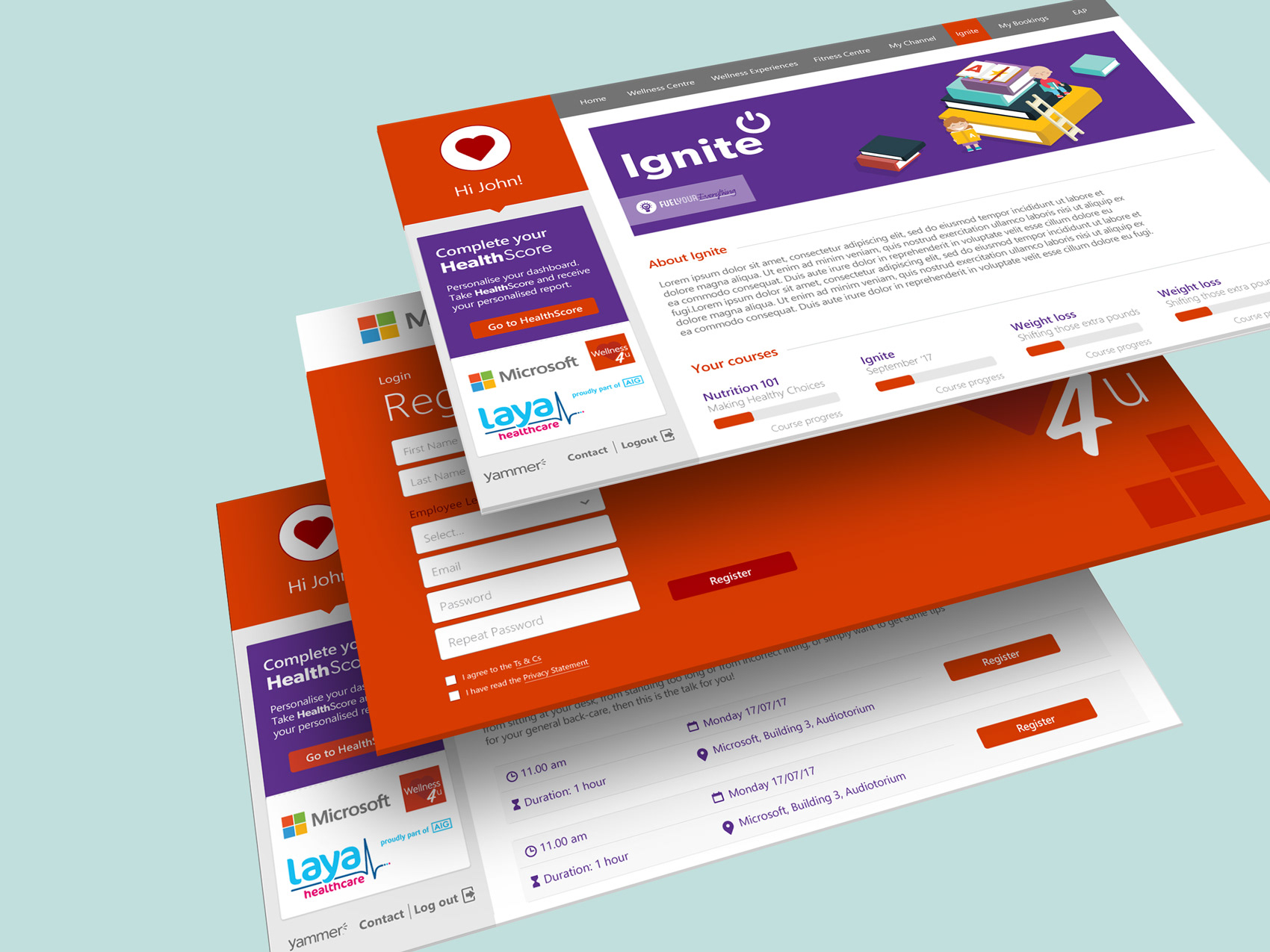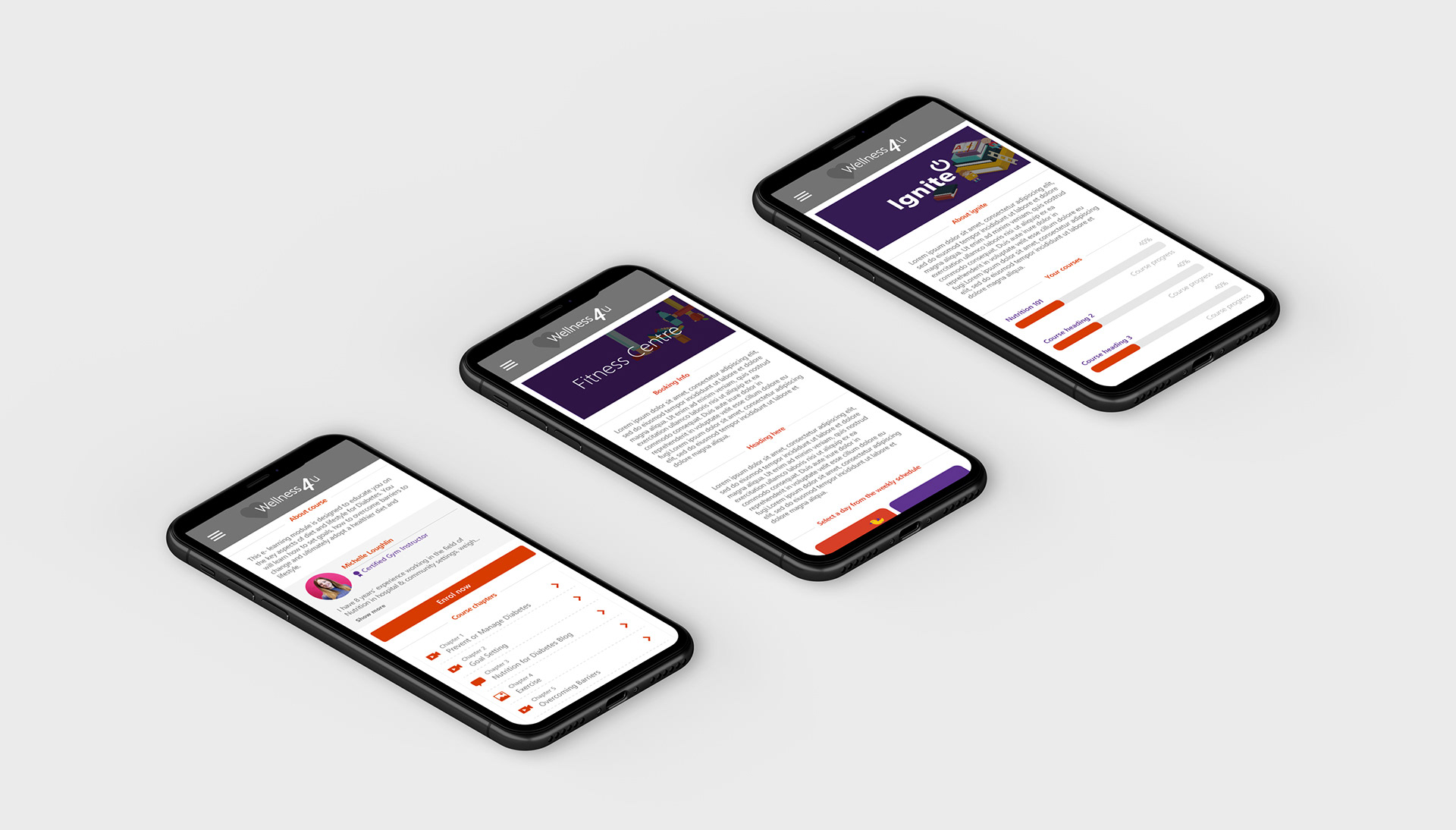 Full UX & UI of dashboard, e-Learning and booking platform on both desktop and mobile.
I worked closely with the developer to make sure there was a seamless experience booking in events and partaking in e-Learning courses.