Spectrum Health is Ireland's largest private Chartered Physiotherapy provider with over 60 clinics nationwide. The company were looking for a complete rebrand, web design, tone of voice and a large array of design work and branding for their sister companies.
The company icon is the international symbol for health. The cross is rounded in a capsule shape
and is interactive. The shape makes up 9 variations of icons which represent what Spectrum Health stands for. 
Client: Spectrum Health, 2014-2019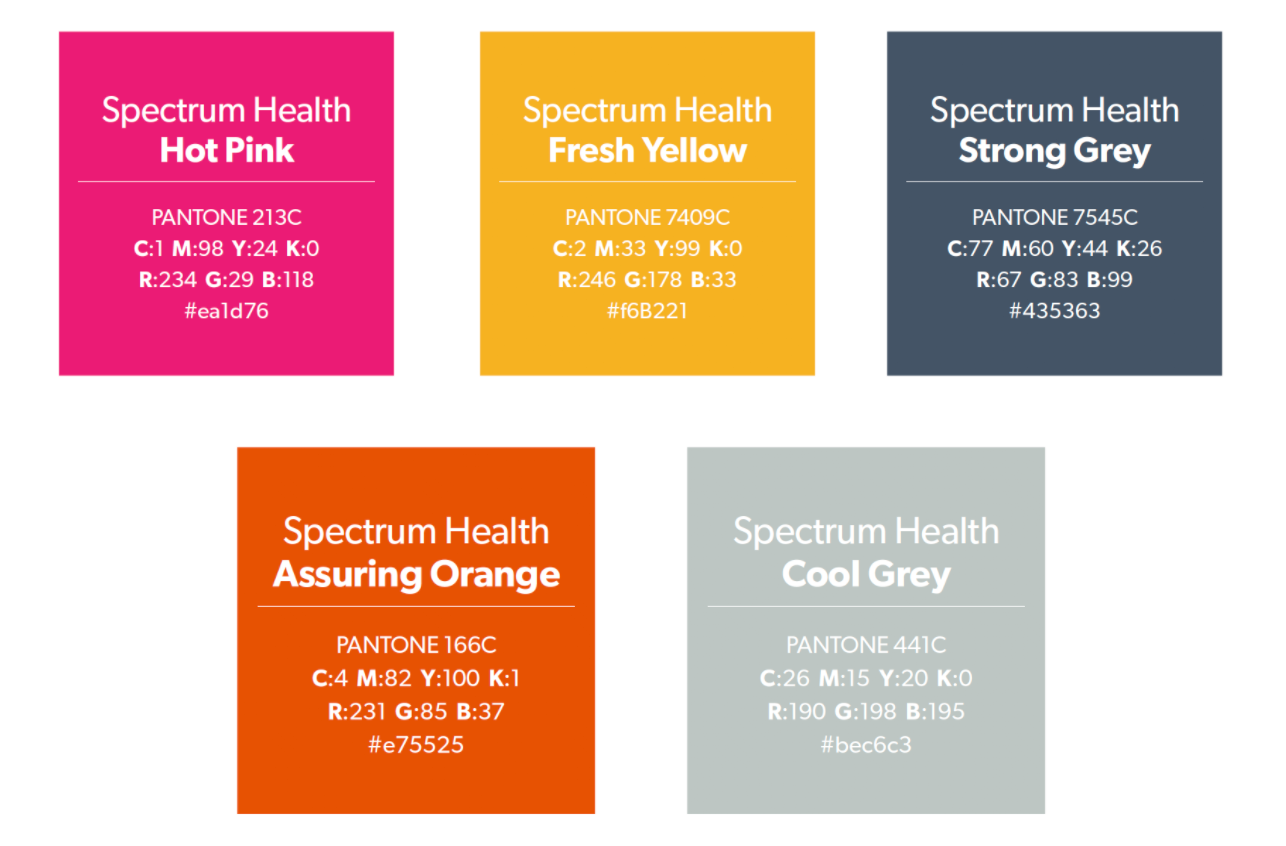 This was a simple, minimal concept created for Irish Rail. I worked with an interesting play on words and incorporated a simple icon with some clever wording to create a really strong logo design. This brand was to encourage healthy living among Irish Rail staff.
Client: Iarnród Éireann/Irish Rail, 2017.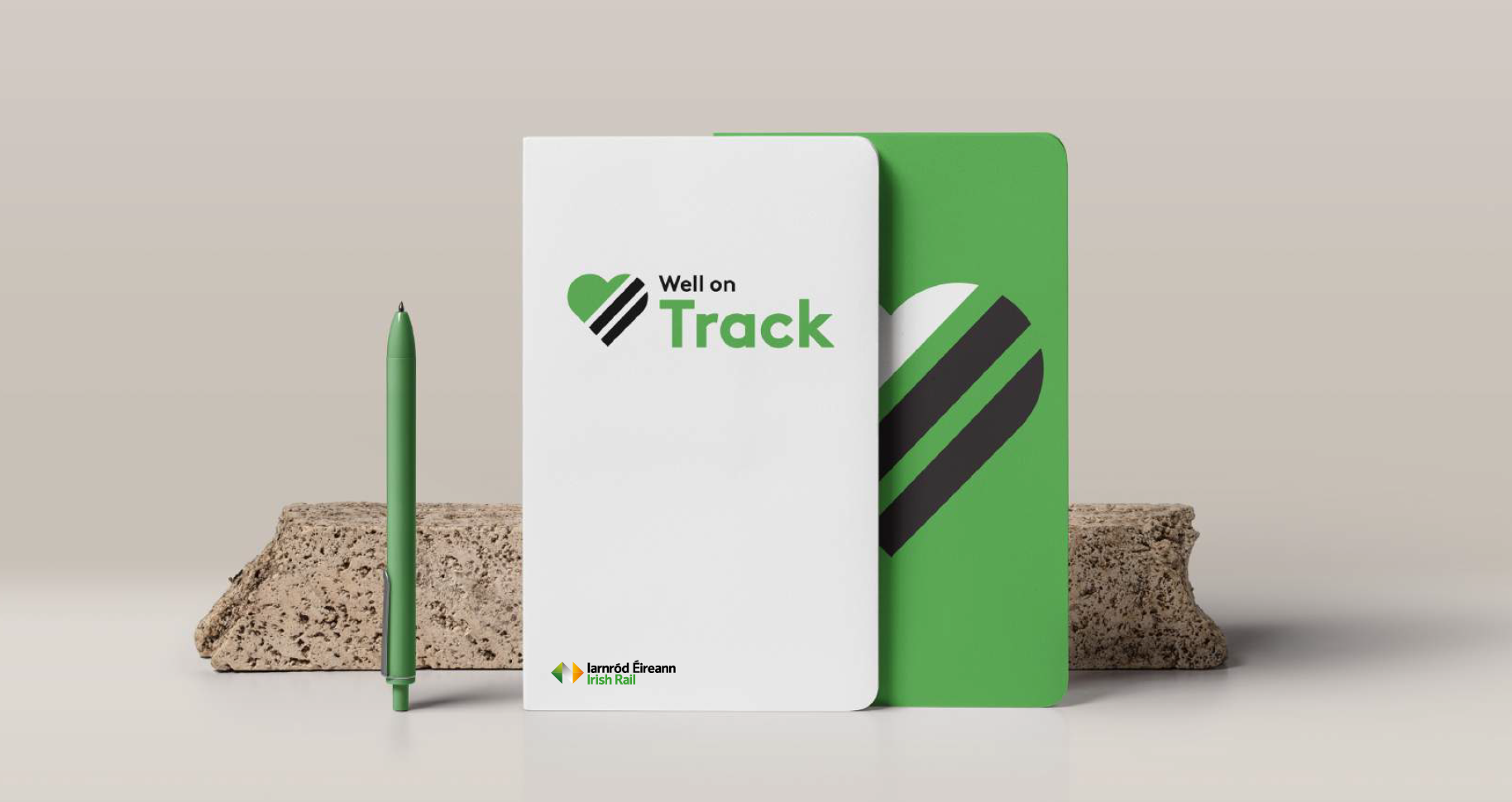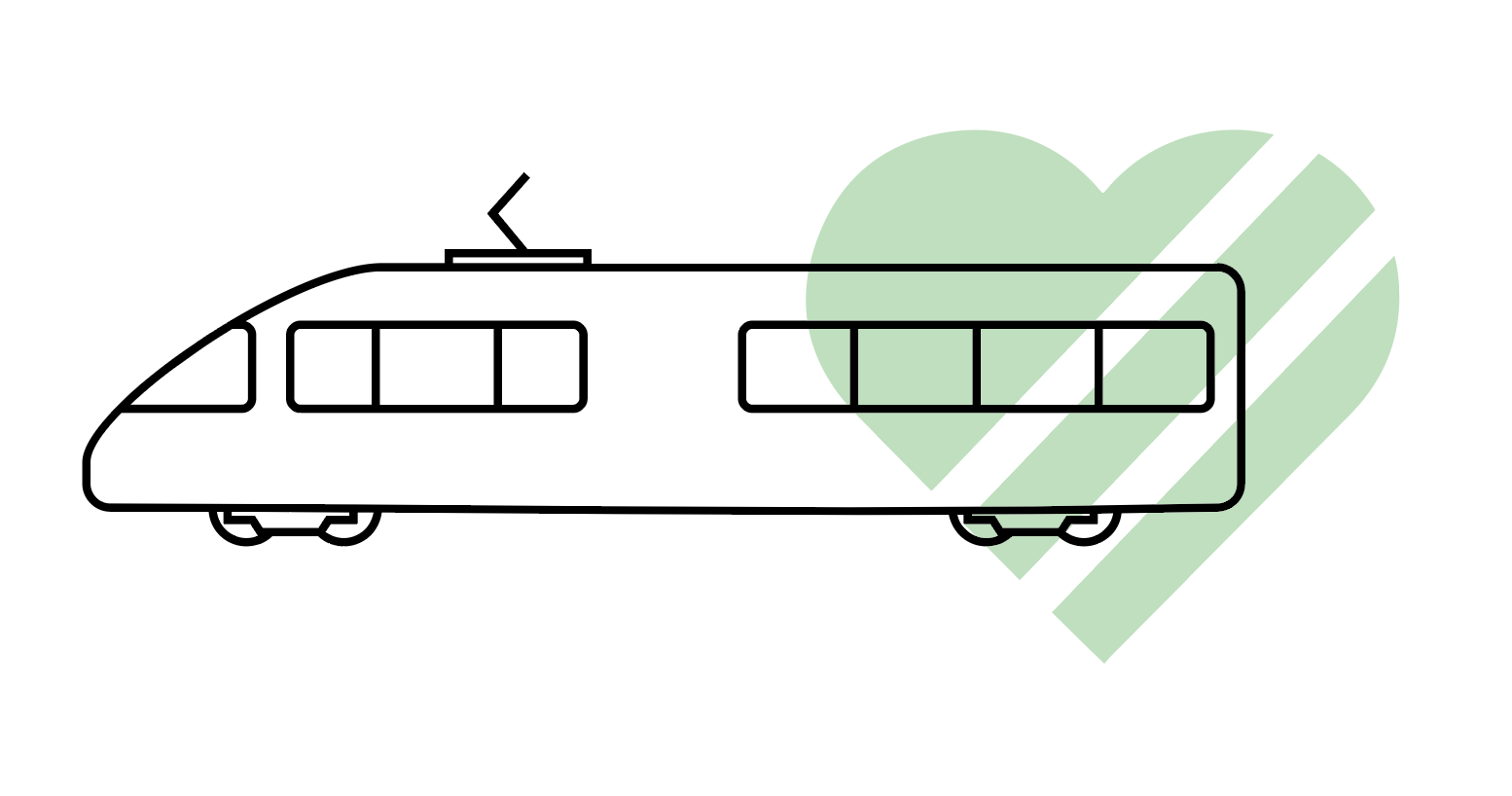 I created the concept "Grow with Glandore". I created branding for the companies' three ares of wellbeing: life, body and mind. Each area had its own colour and icon suite which worked in unison, creating a unique look and feel for their company.
Client: Glandore, 2017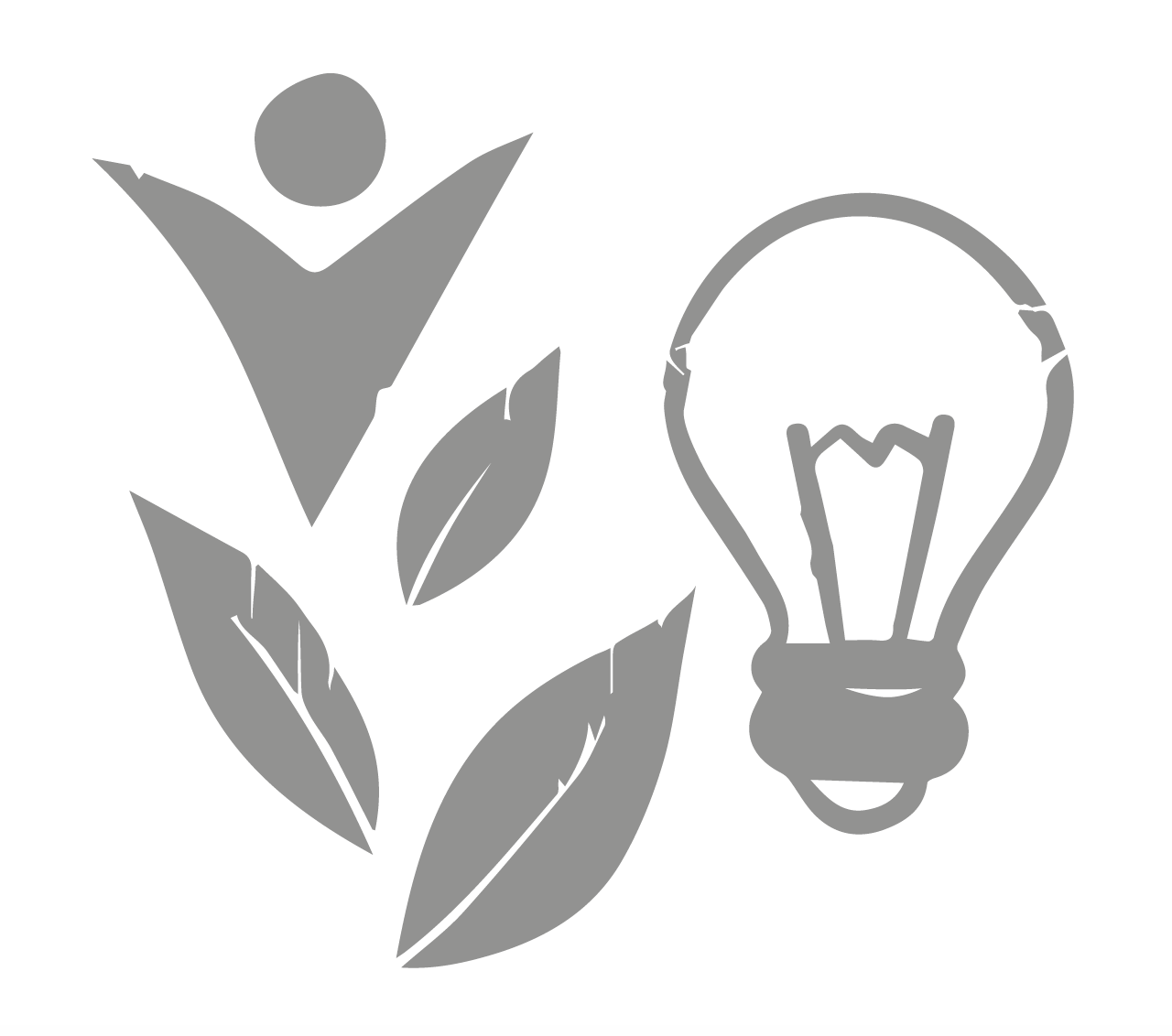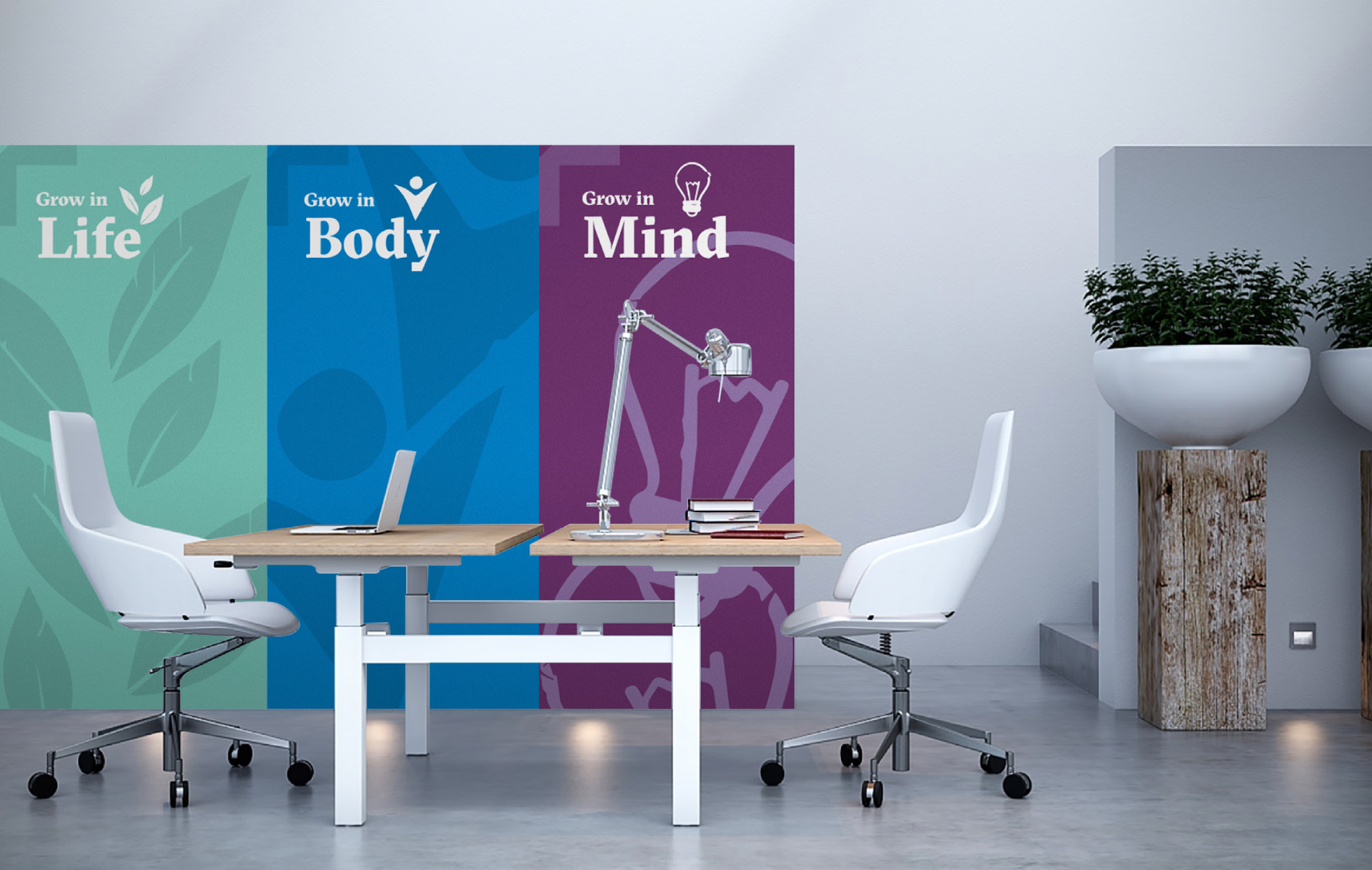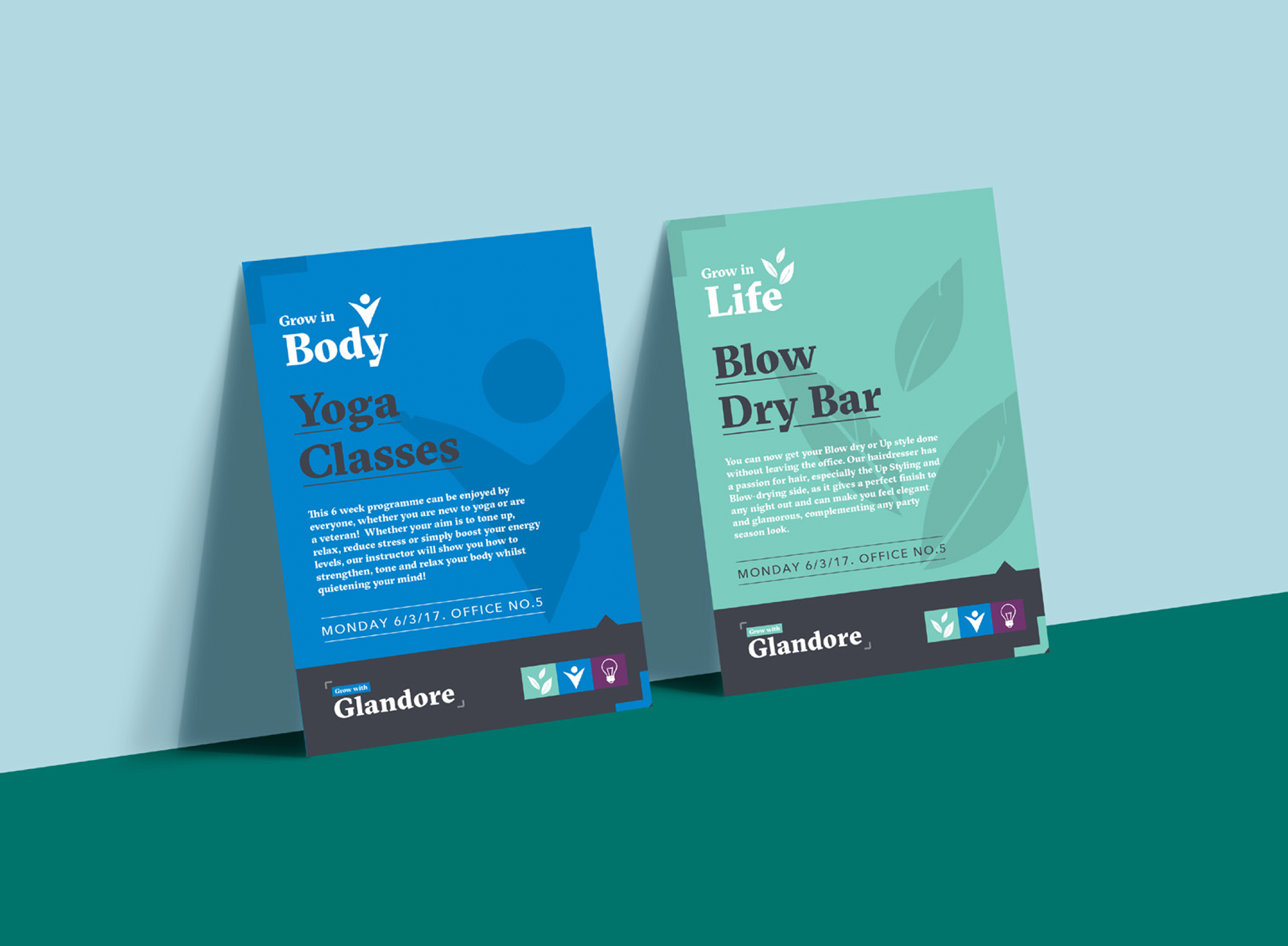 The first Oireachtas na Gaeilge festival was organised in 1897 by Conradh na Gaeilge (the Gaelic League), which envisaged it as part of a renaissance of traditional Irish arts and culture. The festival takes place annually and RTÉ and TG4 have been covering it live since 1973 with considerable demand around the globe. 
The brief was to refresh the brand, designed in 1890. The organisation had a lot of sentimental value towards the brand as it had been around such a long time. I simplified the logo to create a more modern, minimalistic feel, without taking the charm from the original logo. Let's hope the brand stays around another 130 years!
Client: Oireachtas na Gaeilge, 2015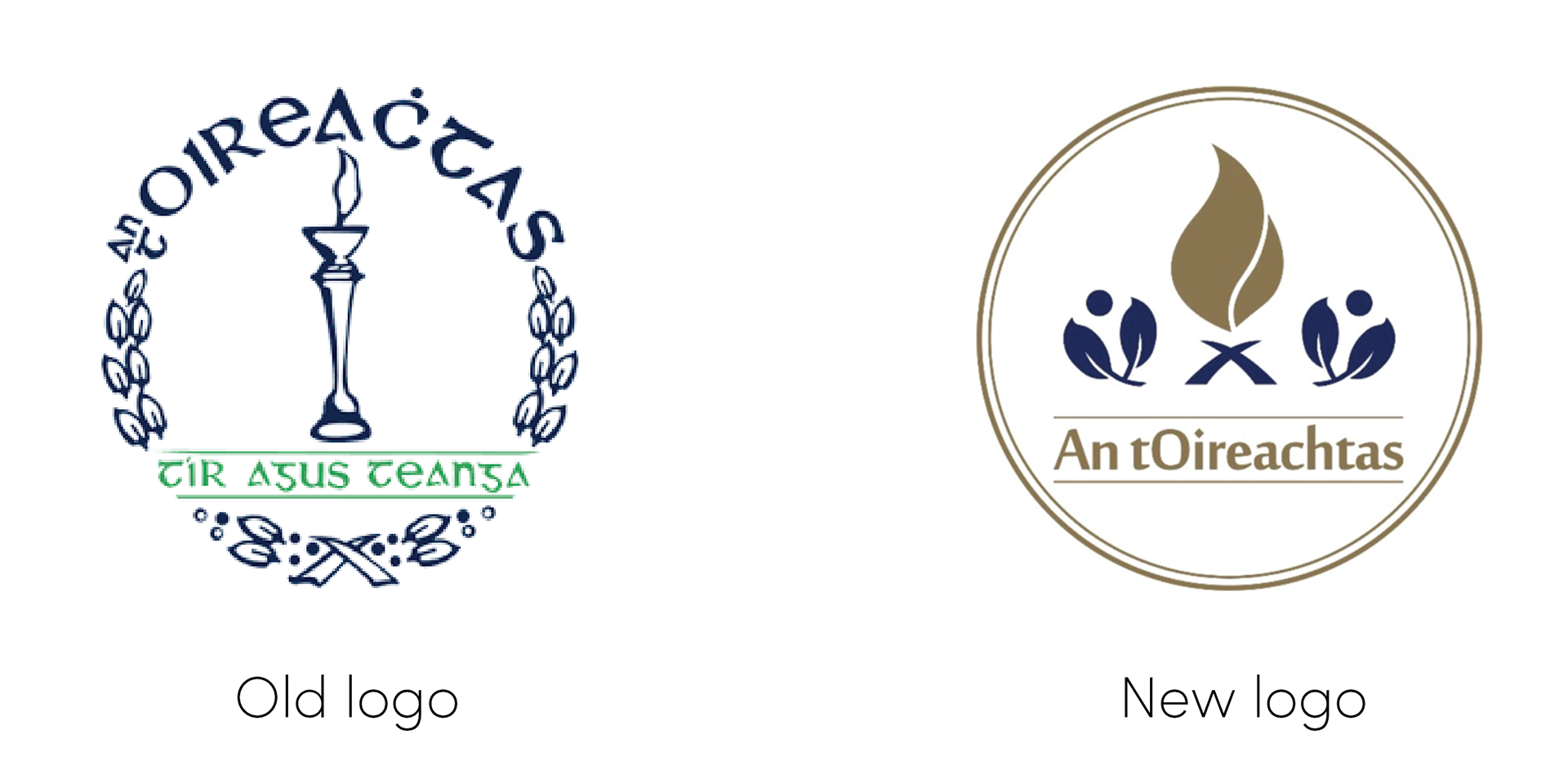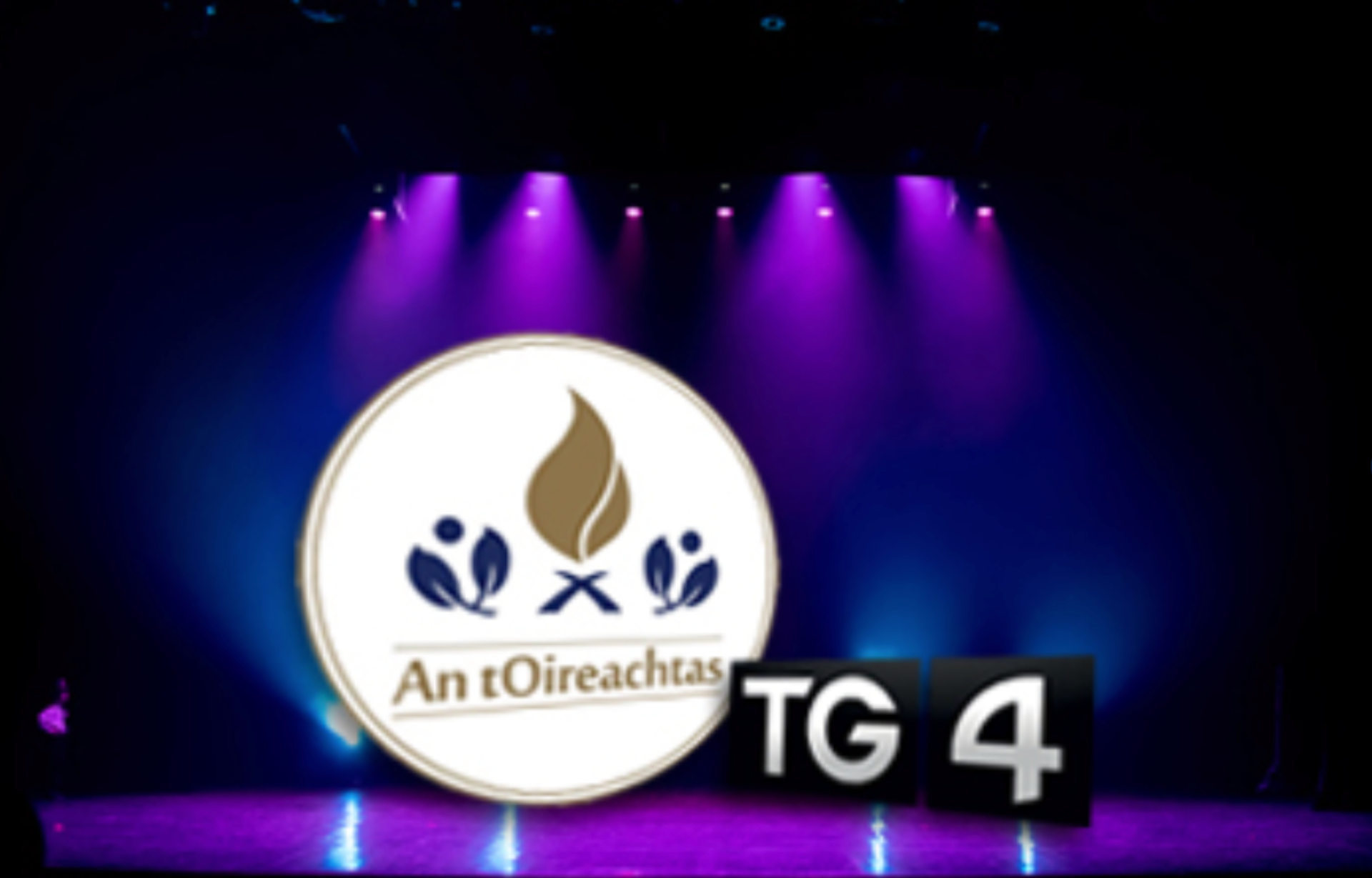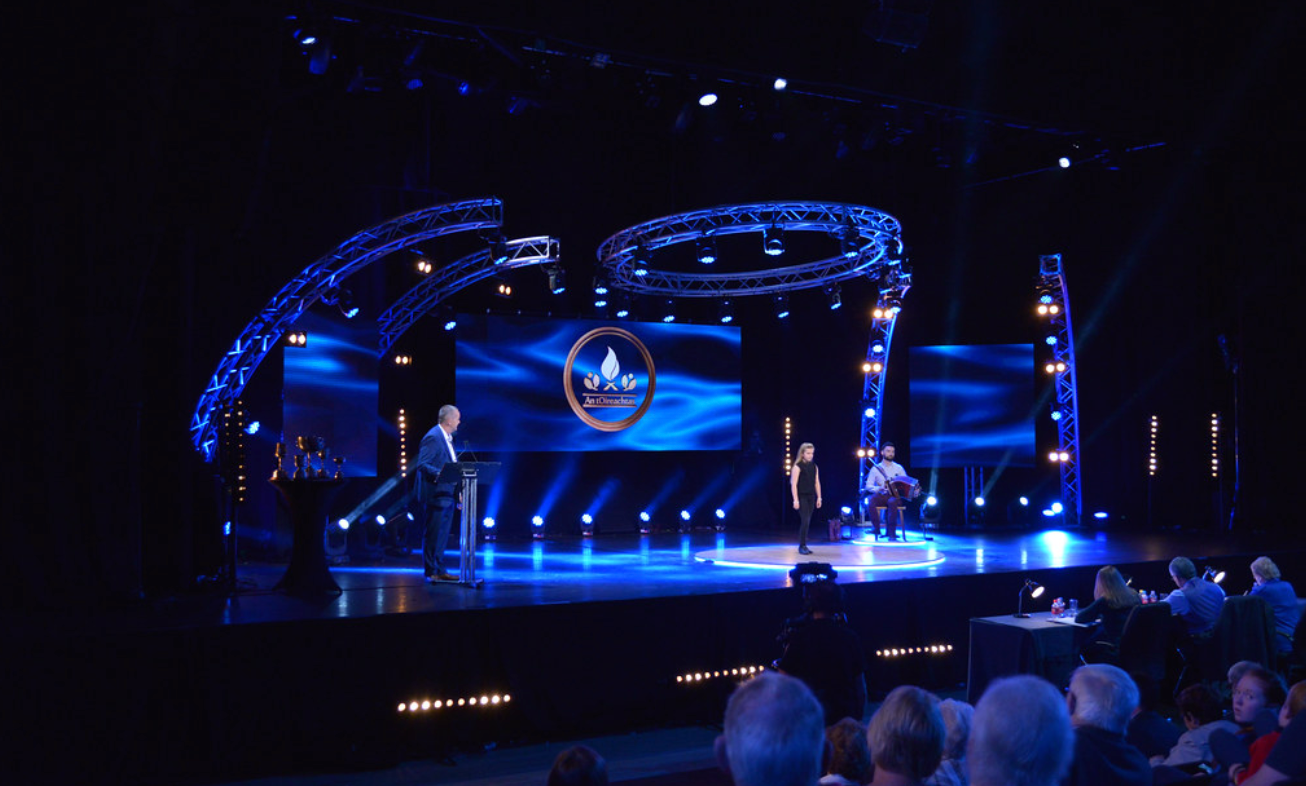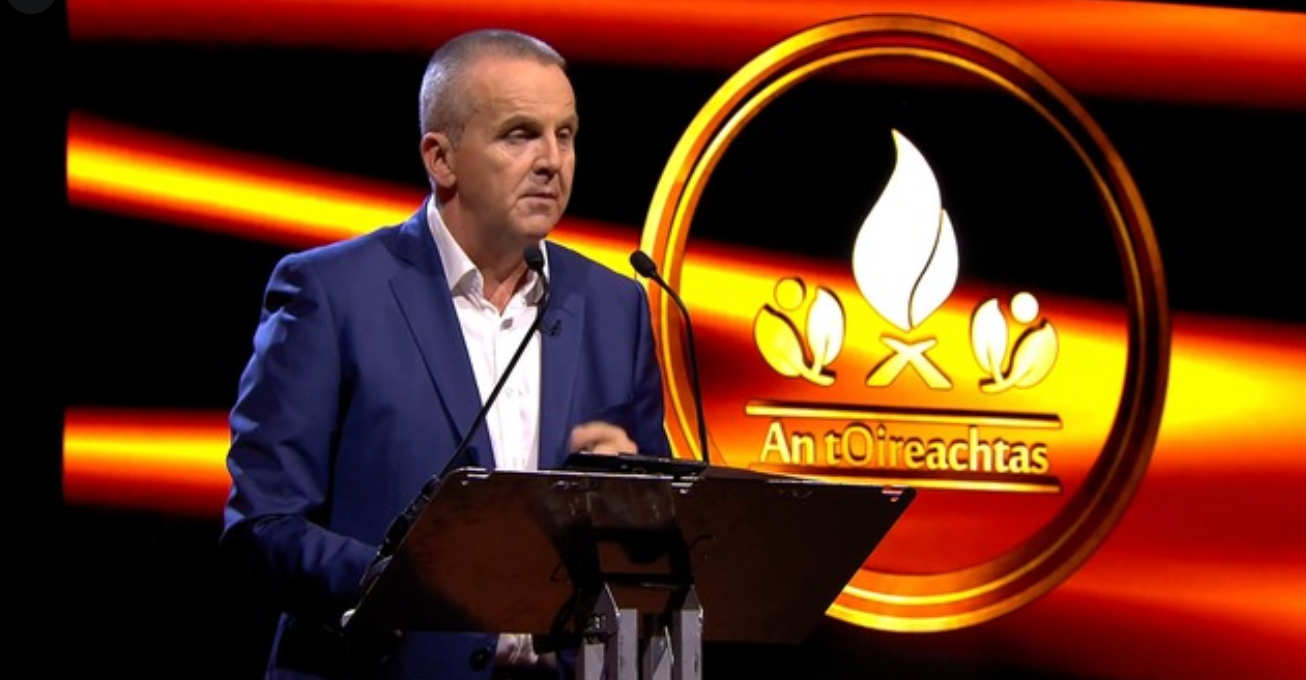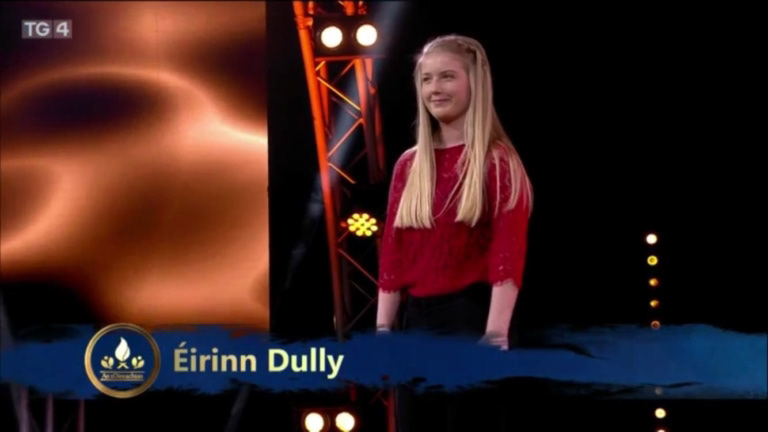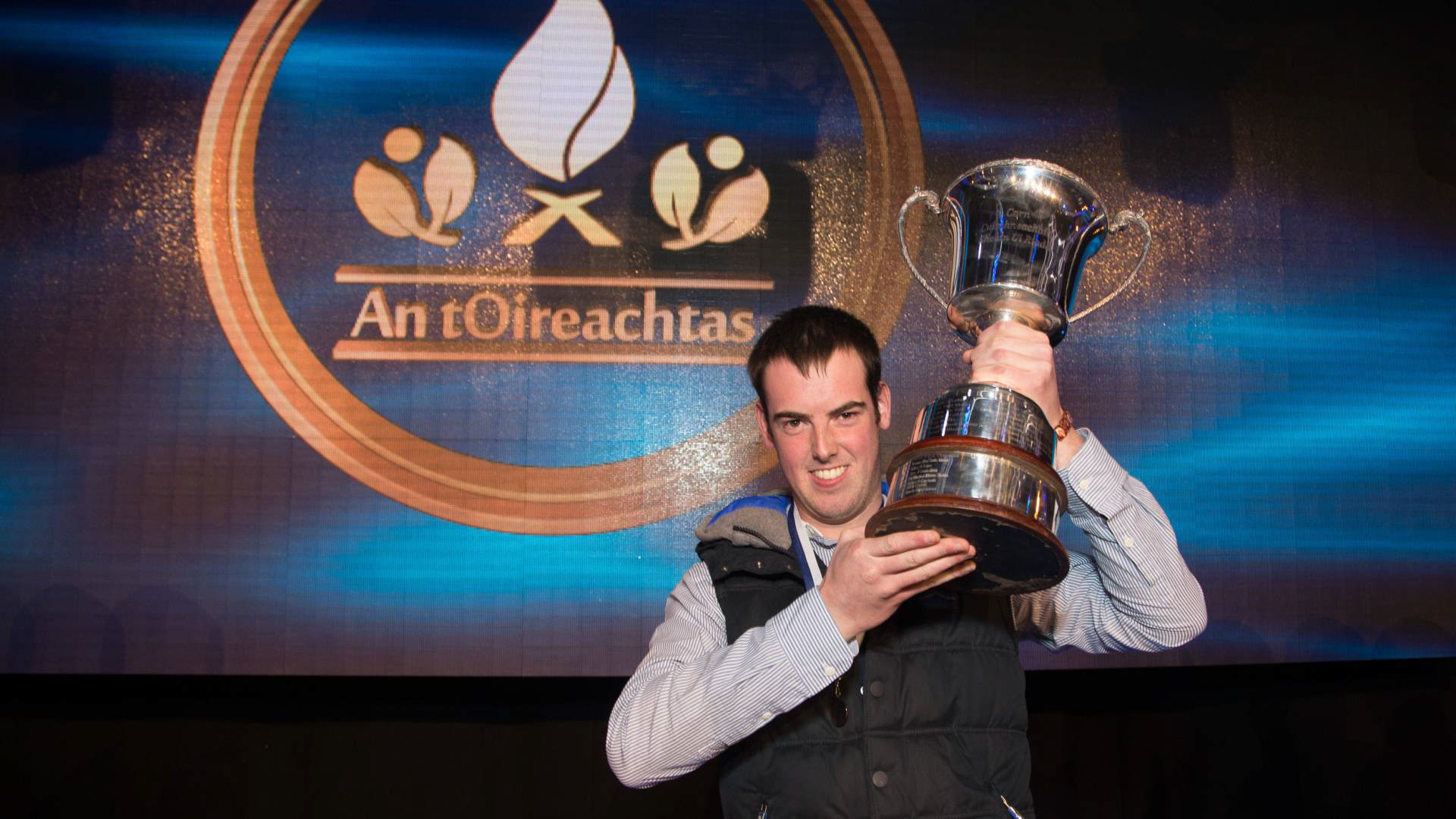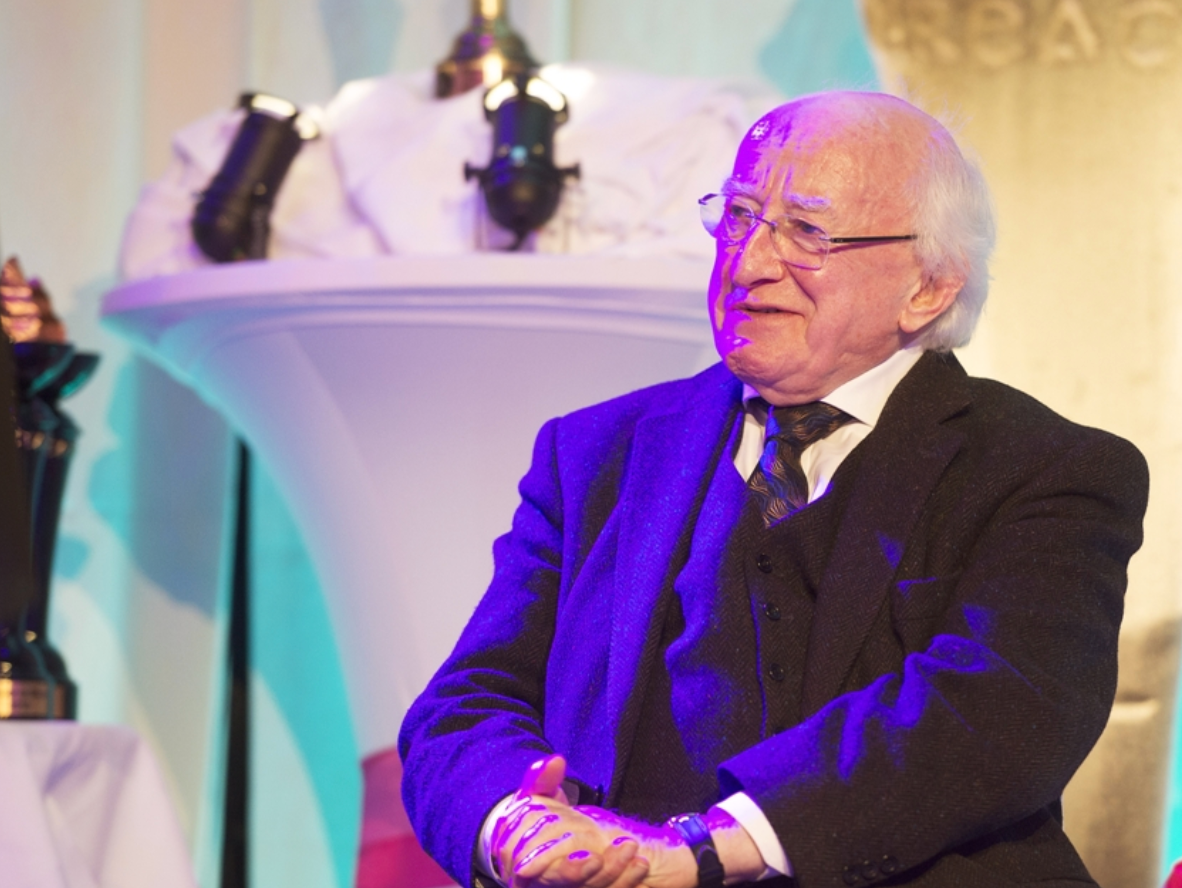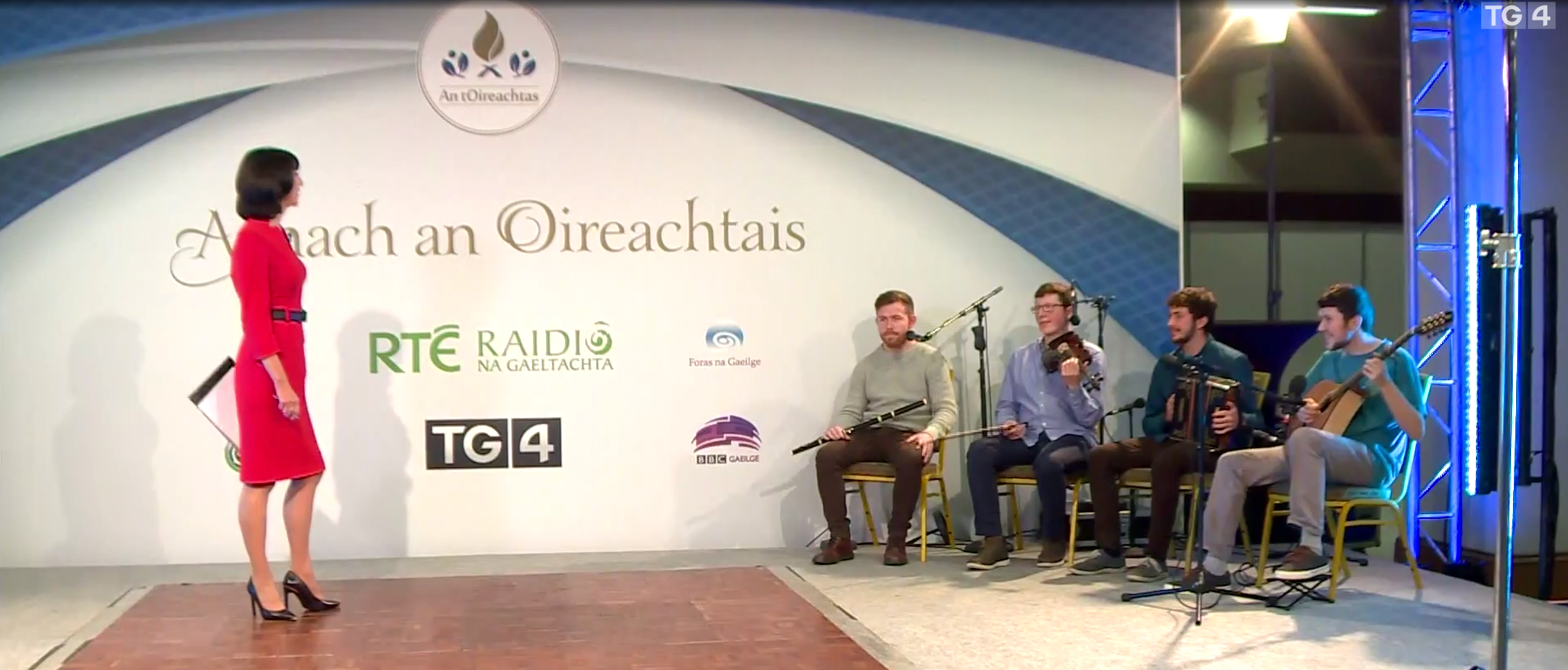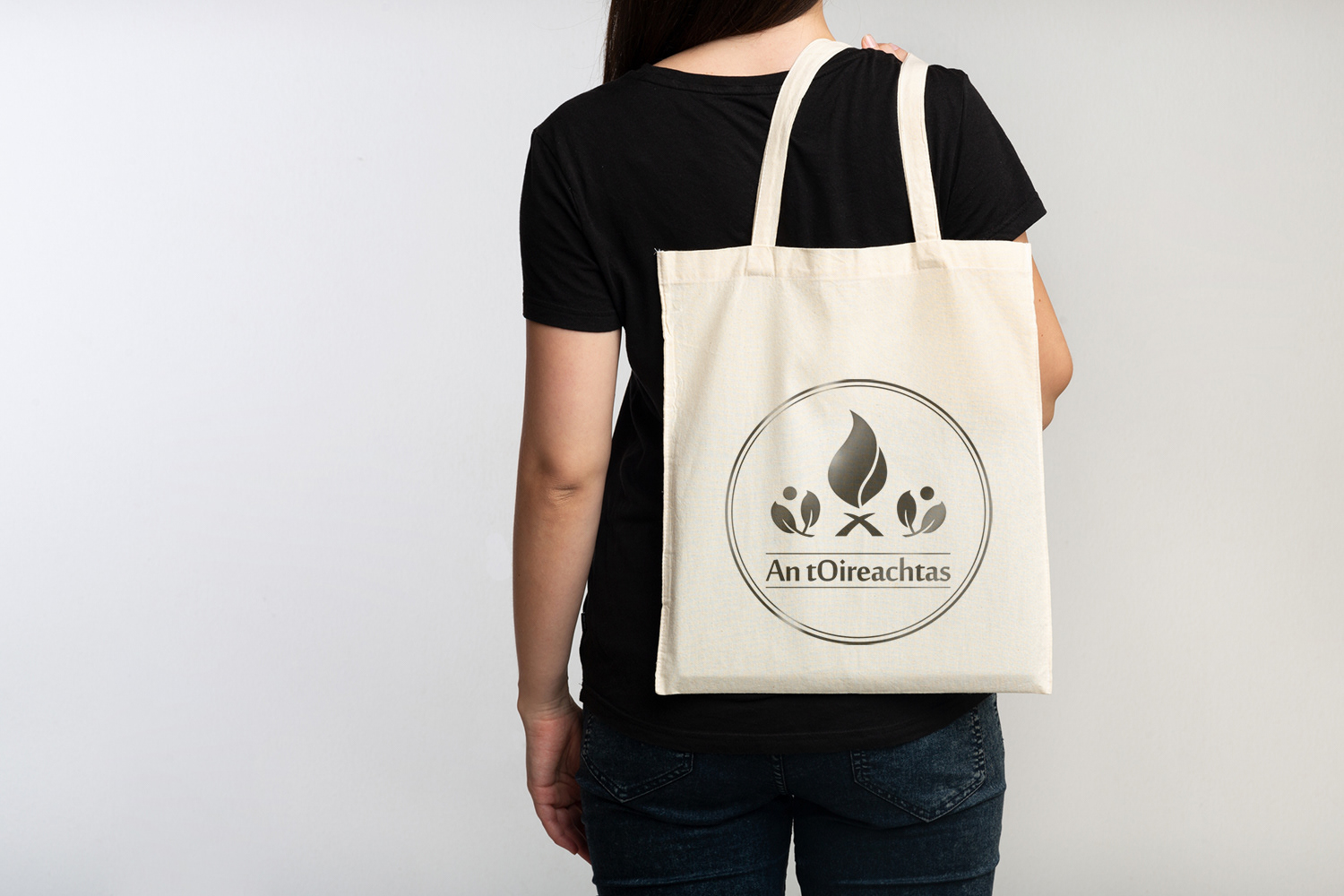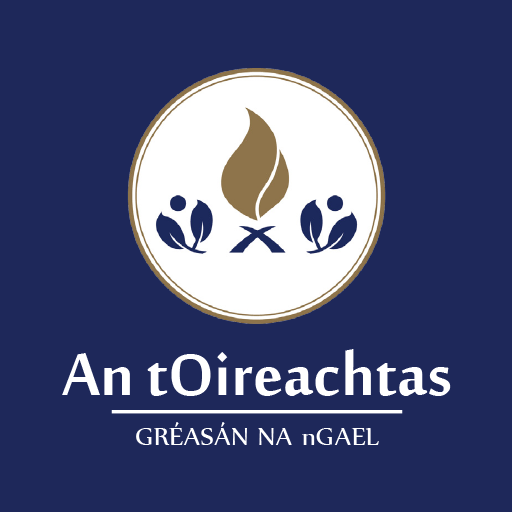 Mobi Mountain approached me with just a name and an idea. This was a freelance project that took off rapidly. In the space of a month I had created a brand and P.O.S. packaging for a huge array of products including headphones and speakers. Mobi Mountain signed a deal with Ryanair in 2015, agreeing to sell all of their branded products in their in-flight magazine on-board every Ryanair flight. Seeing all my branding and packaging onboard every Ryanair aircraft was a little surreal!
Client: Ryanair/Mobi Mountain 2014-2017.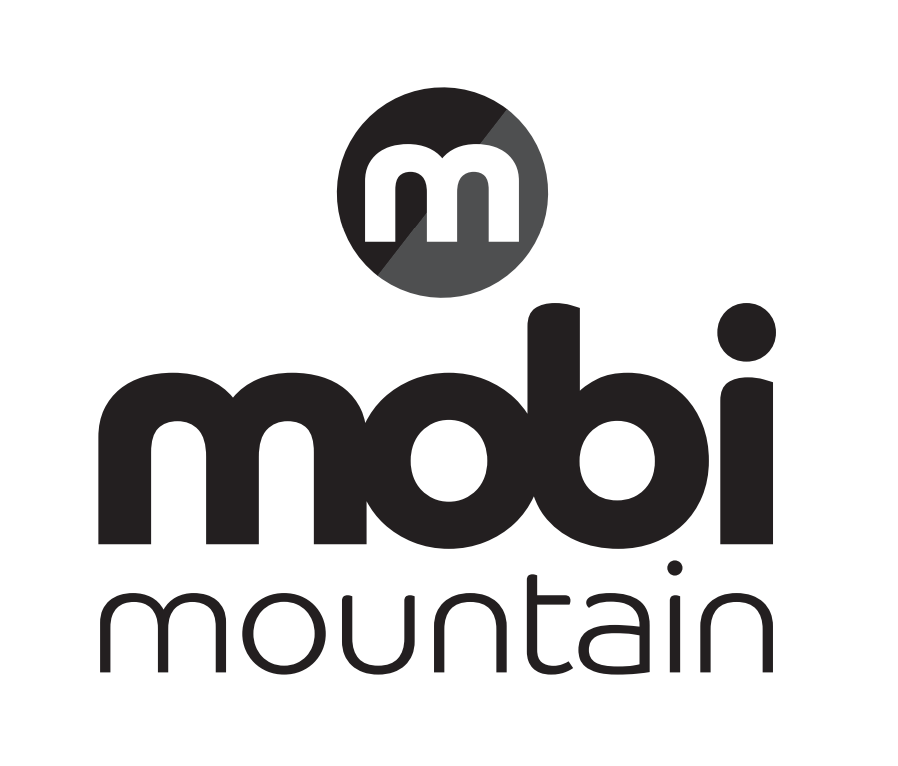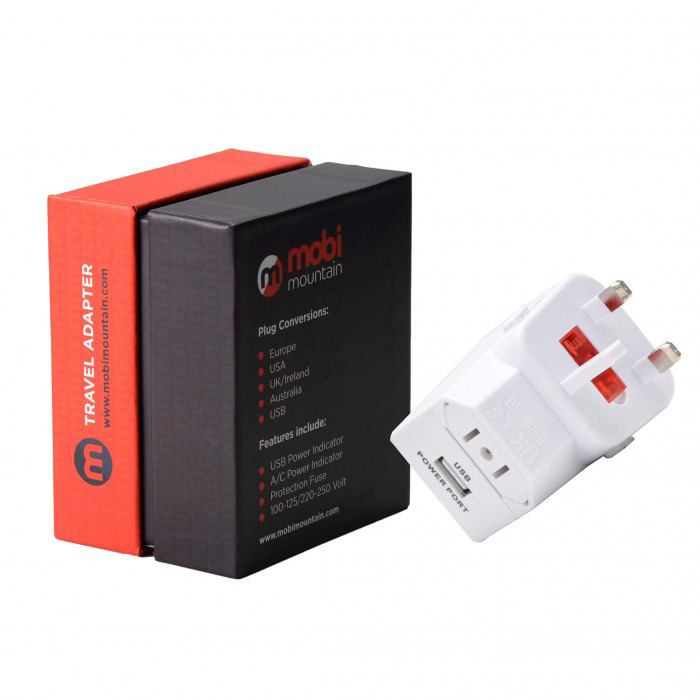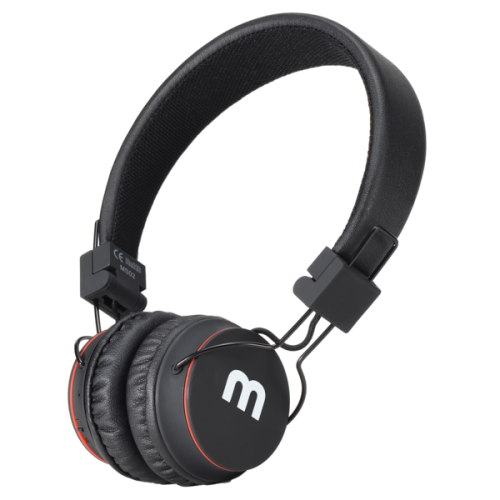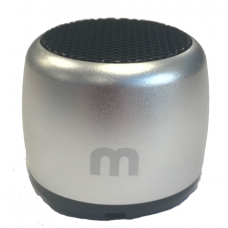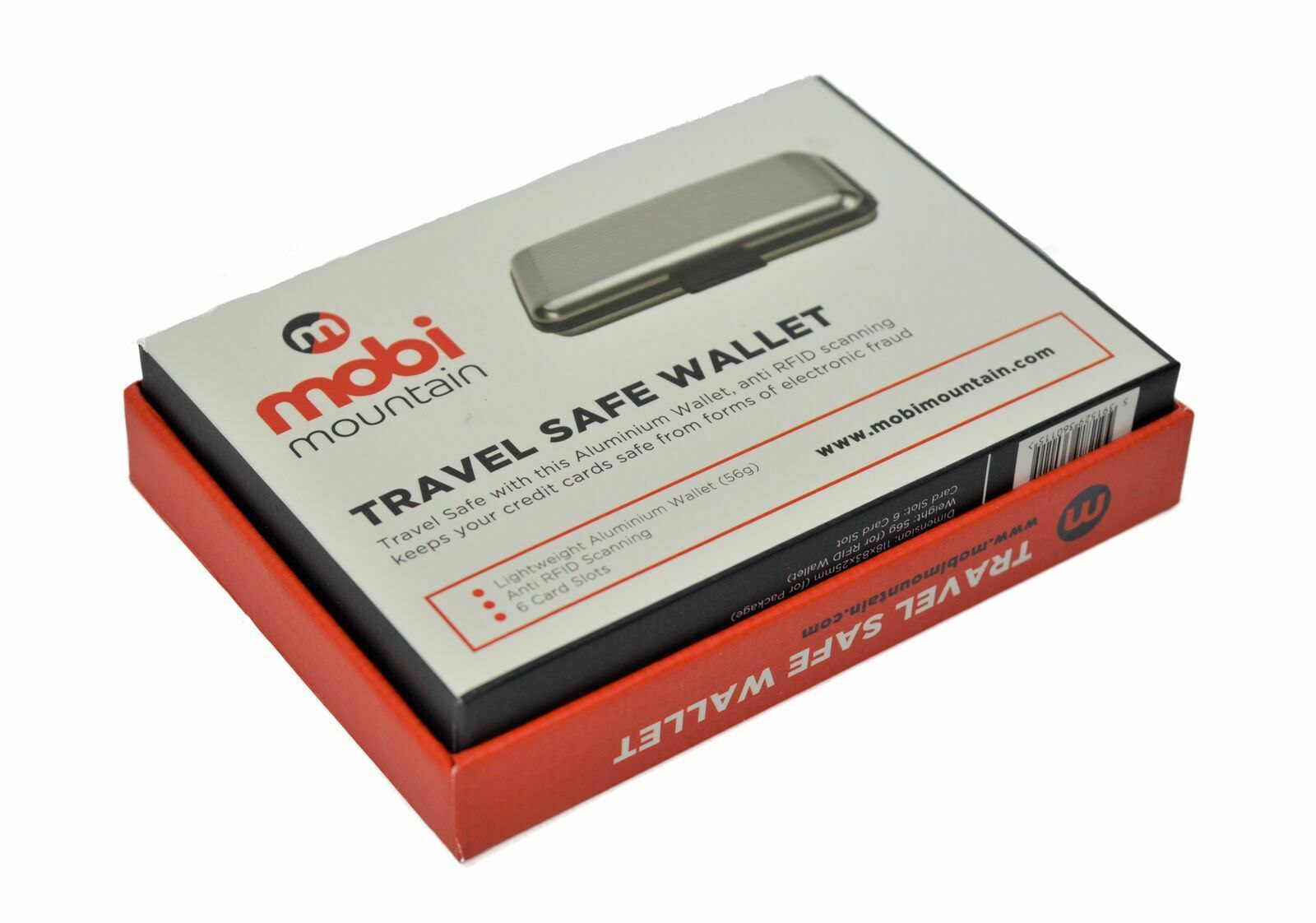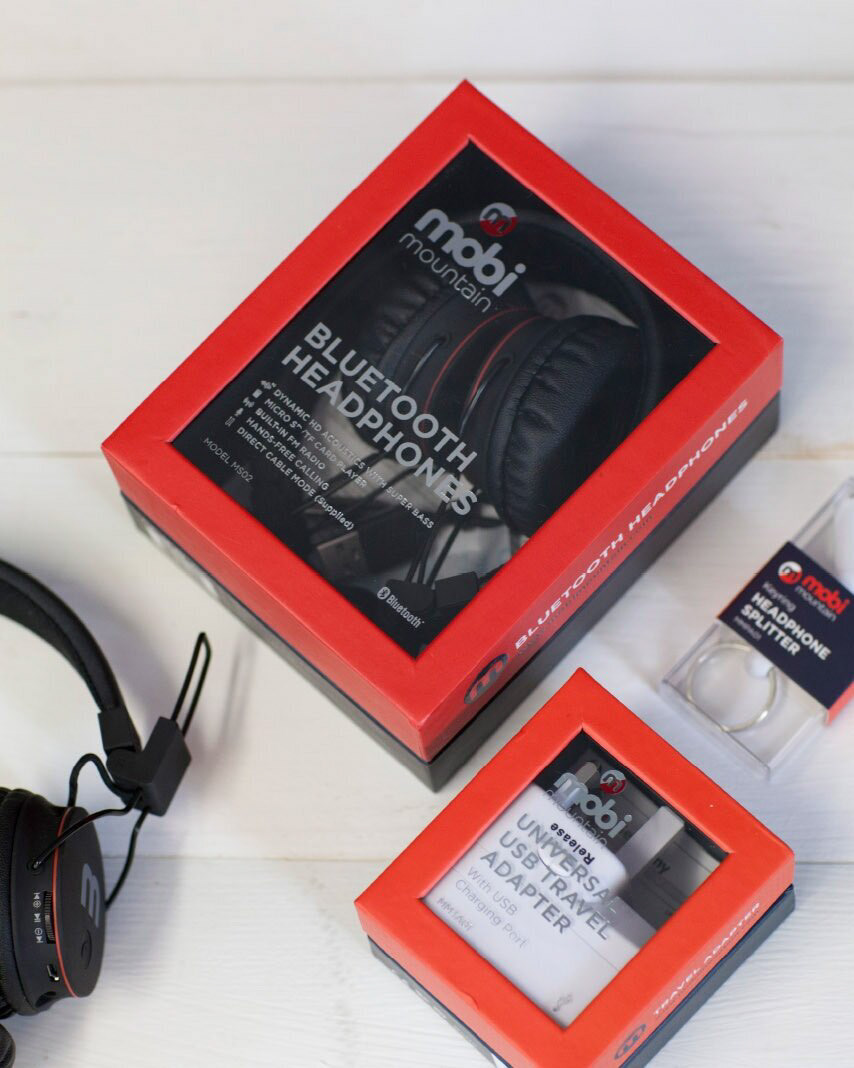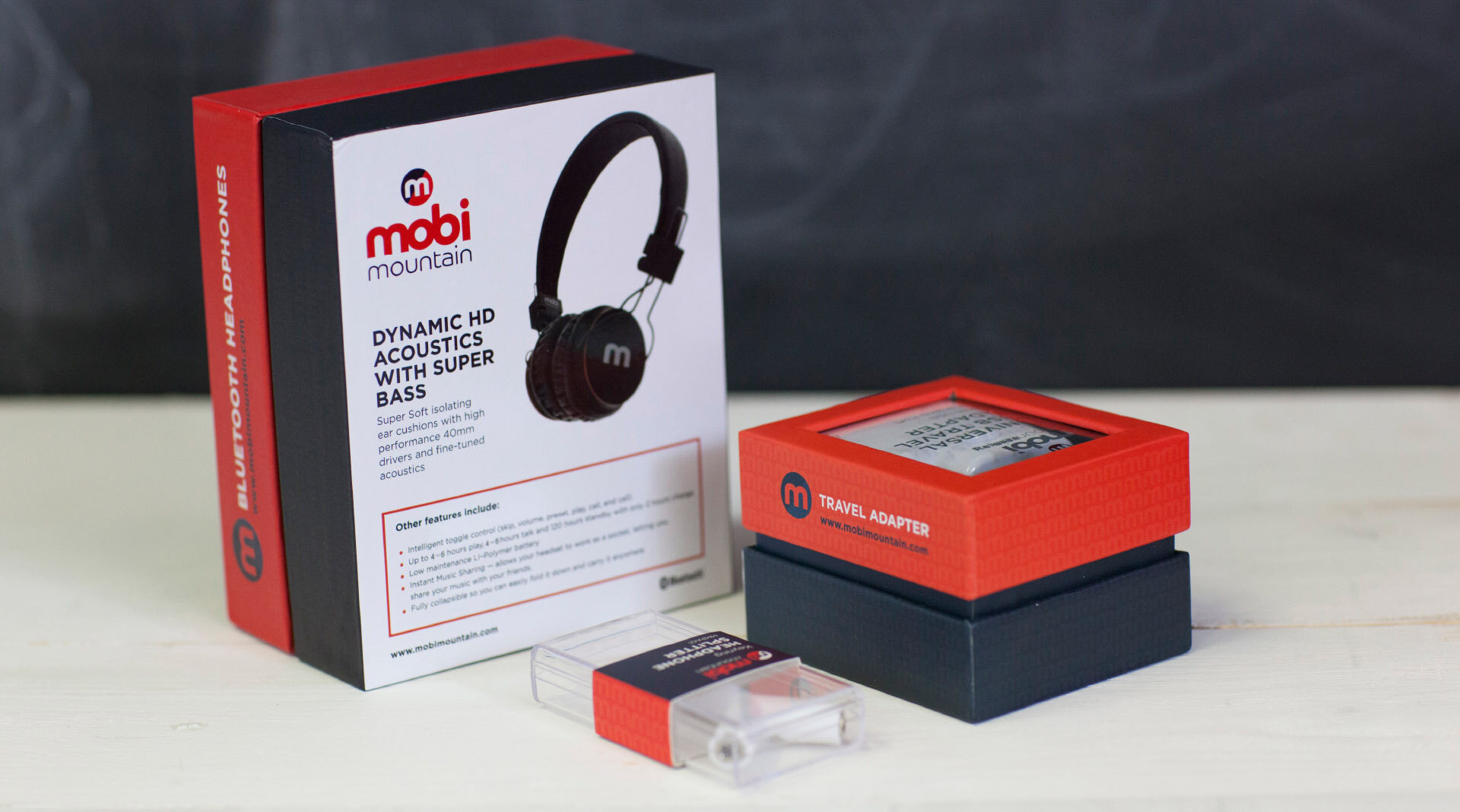 Total Produce Operates out of 23 countries, it's global infrastructure of over 100 facilities extends across the world. They are largest exporter of fruit and vegetables in Europe. They asked me to create branding and packaging for their Fruit Infuser Product. The aim was to encourage people to drink more water. The result was a vibrant and colourful brand, booklet, POS and designed package.
Client: Total Produce, 2015.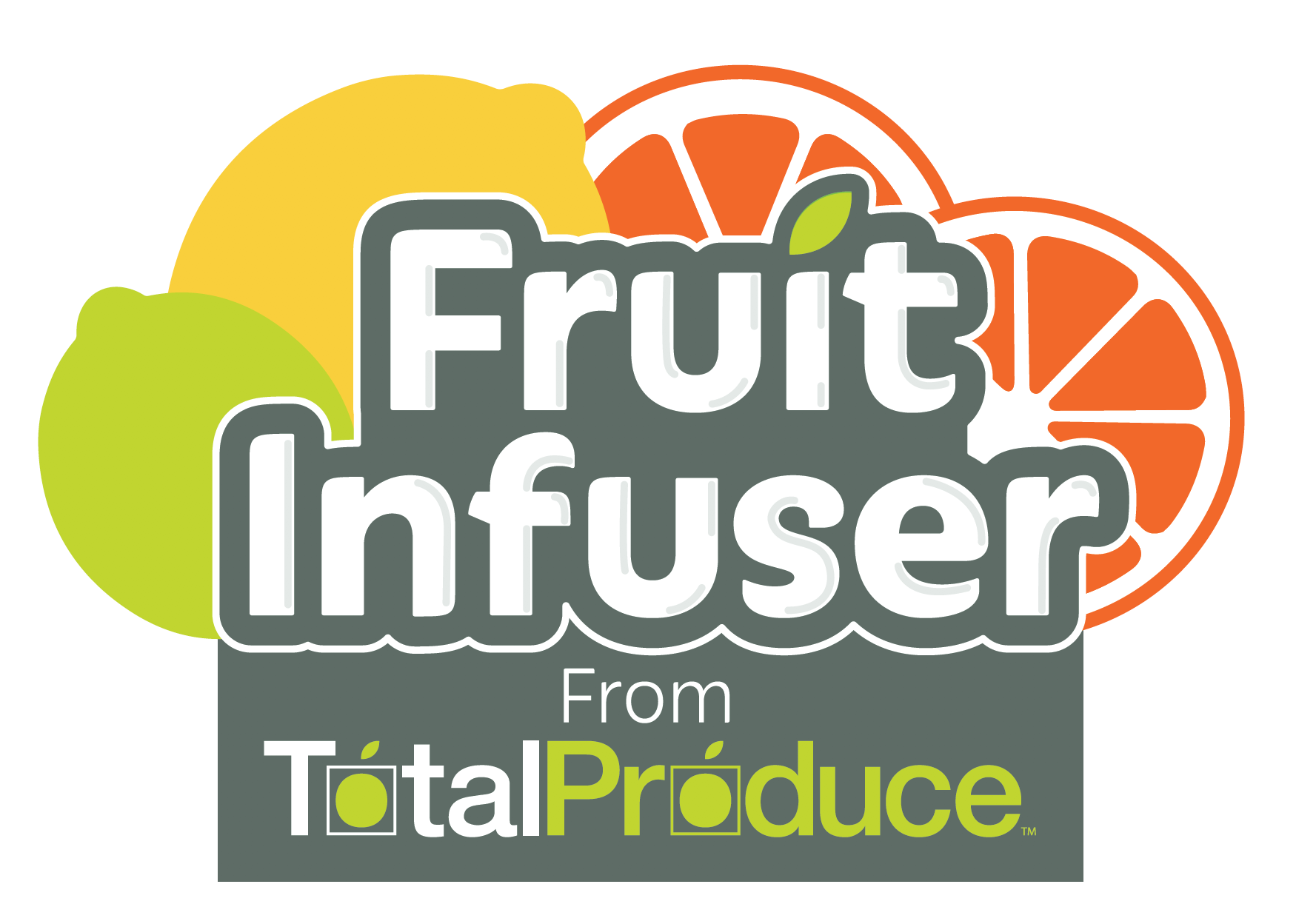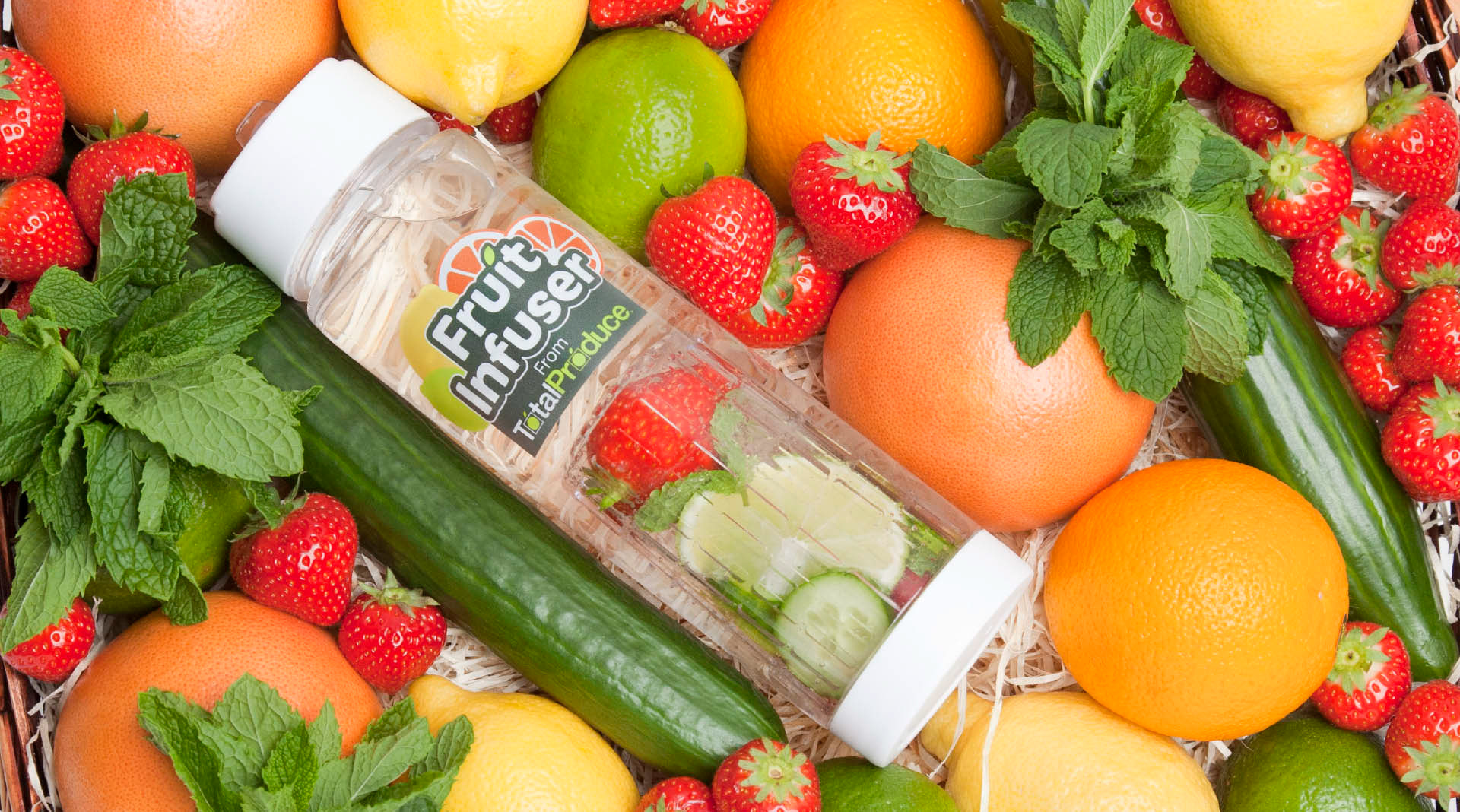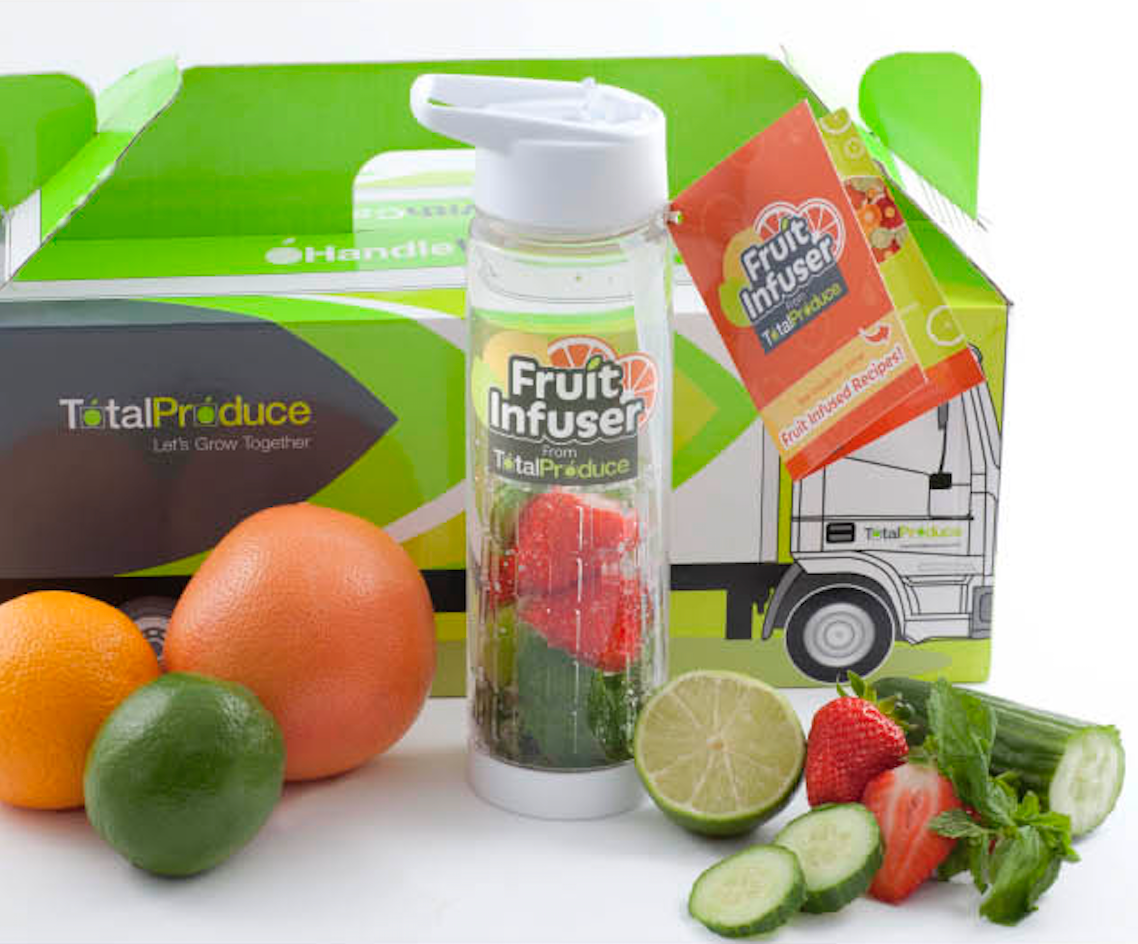 I also designed Total Produce's exhibition space for 'Fruit Logistica' for 3 years. Over 65,000 people from across the fresh produce supply chain attended the event in 2015. The large project included creating an entire brand "Local at Heart, Global by Nature" while working closely with the European Marketing Director & the installation team in Berlin.