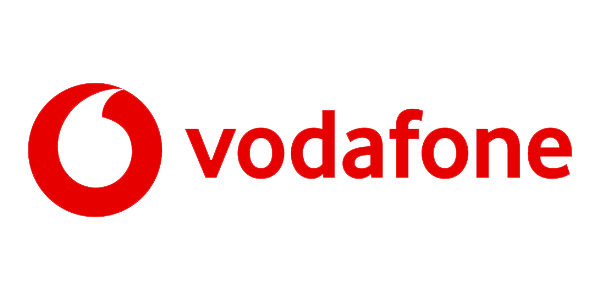 Vodafone asked me to create a bespoke app and platform for their employees. I worked closely with the brand team in Vodafone in order to create a brand that was aesthetically pleasing but also adhering to the Vodafone branding guidelines. The end result was a fully customised app and web platform, new wellness branding and an array of launch materials. 
Client: Vodafone Ireland, 2019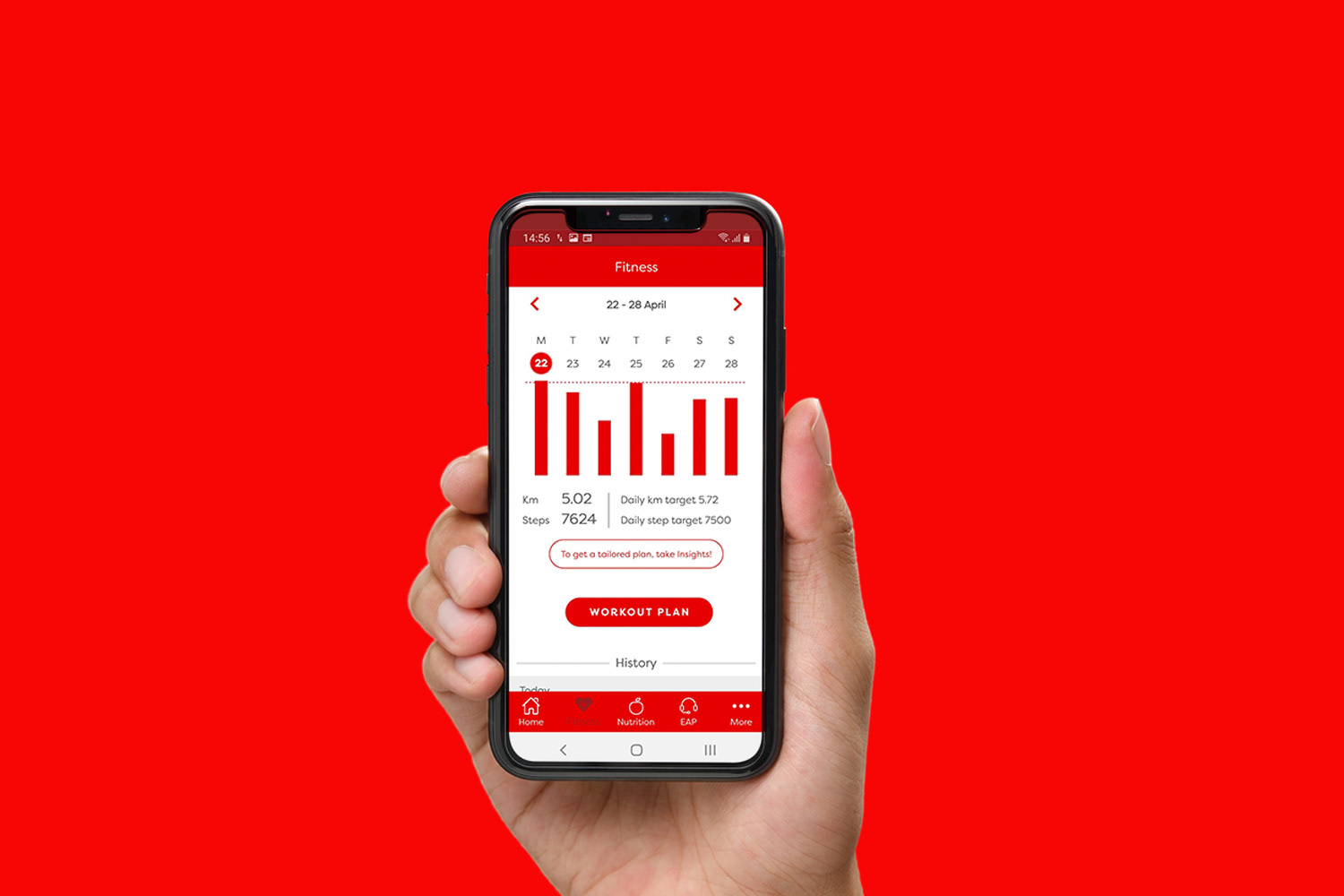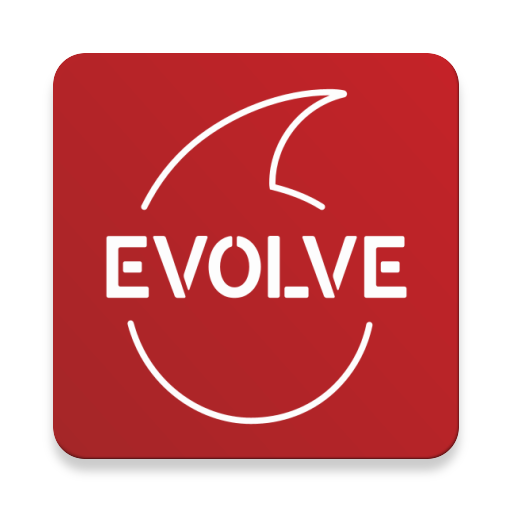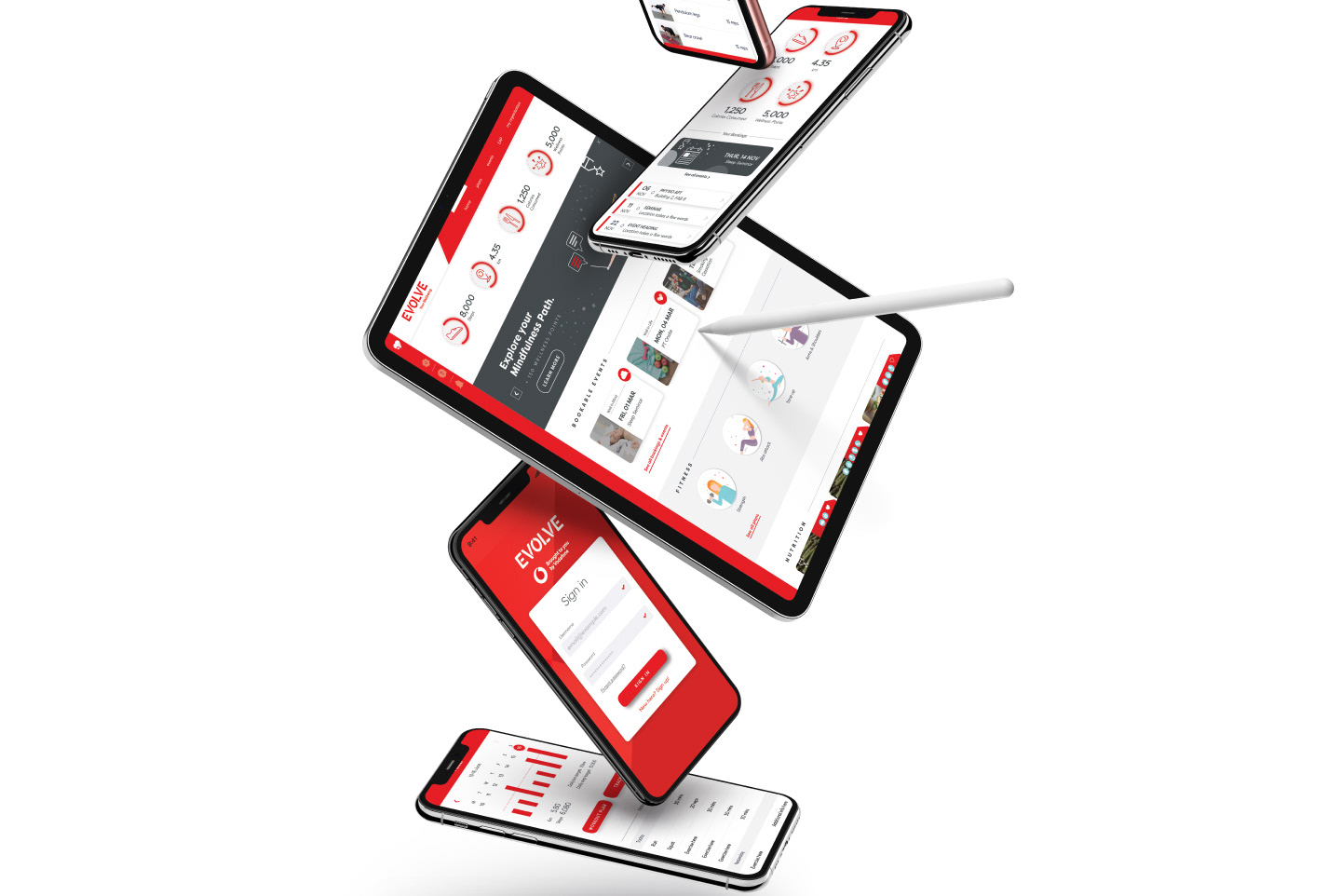 The Vodafone Evolve app is for Vodafone employees who wish to keep track of their wellbeing goals and enjoy helpful content created by experts in fitness, nutrition, mental health and more.

Employees can access the Vodafone Evolve wellbeing portal where they can log fitness activity, sync wearable tech, track nutrition and more. The wellbeing journey doesn't end when you leave work; with Vodafone Evolve, it becomes a habitual, engaging and educational part of your everyday life. 

The Vodafone Evolve aim is to make workplace wellbeing truly effective in helping employees to become more mindful of their health and wellness. From fitness to mental health, this app will be the wellbeing coach in your pocket.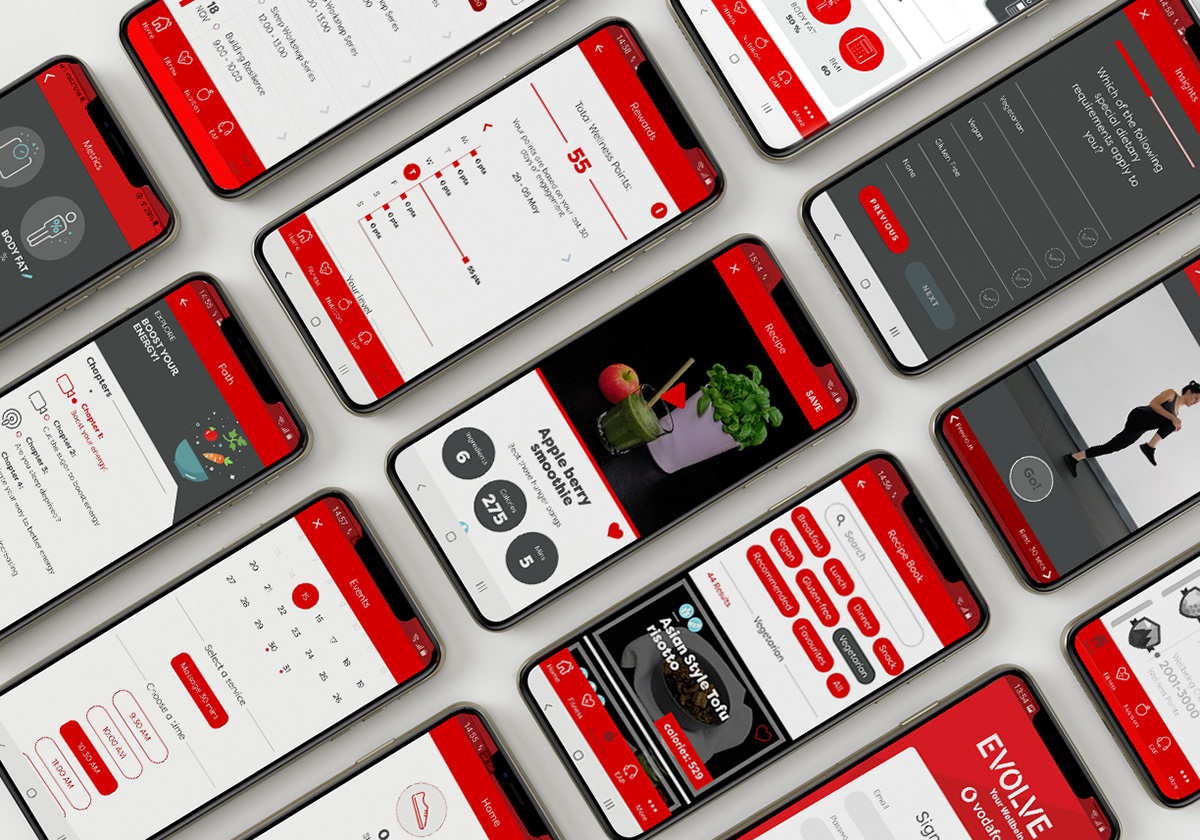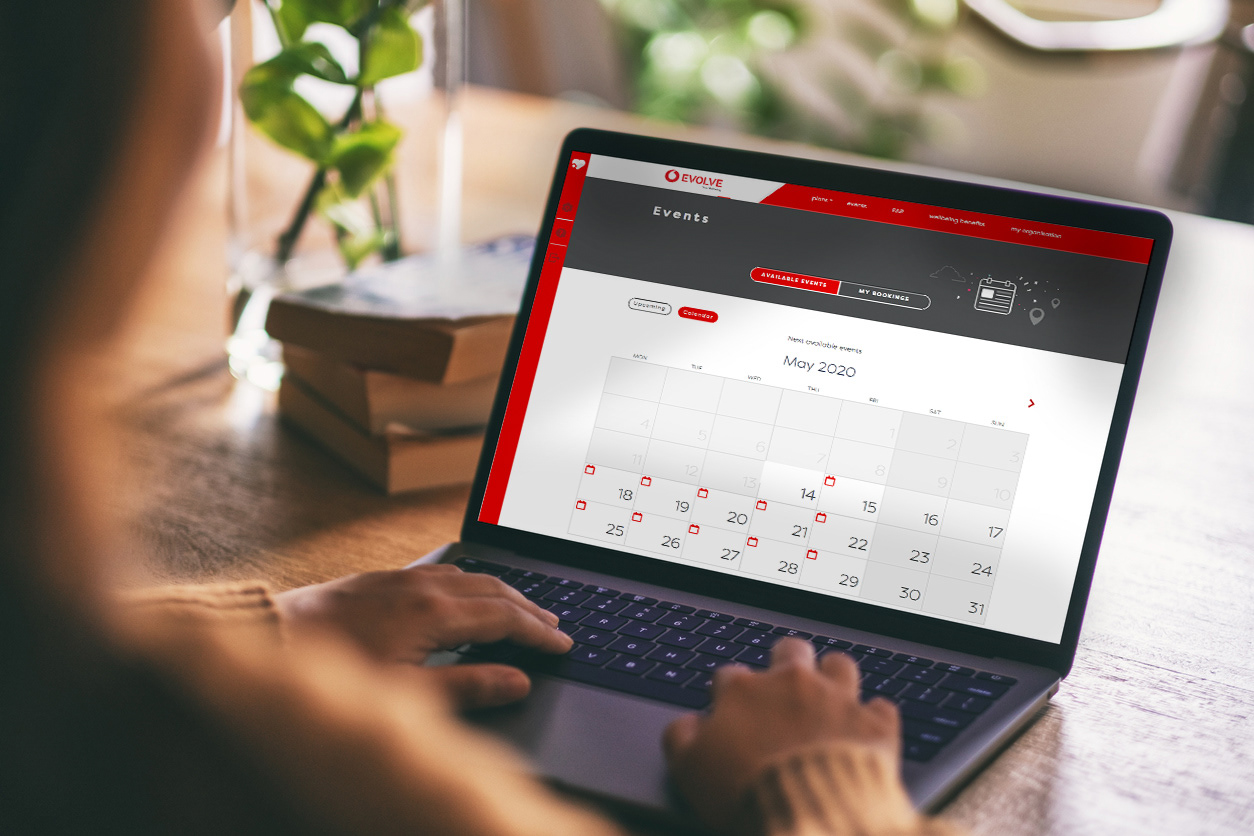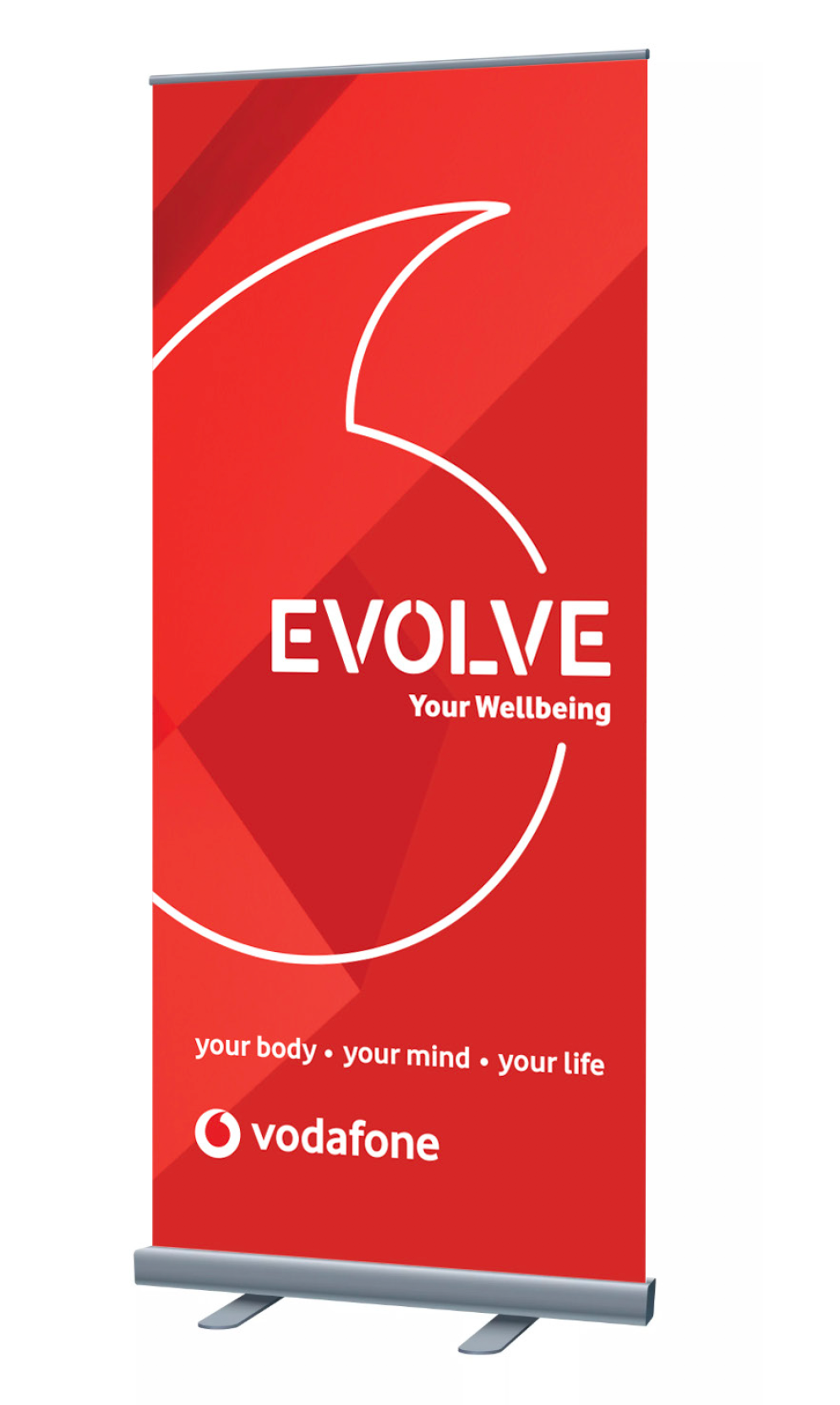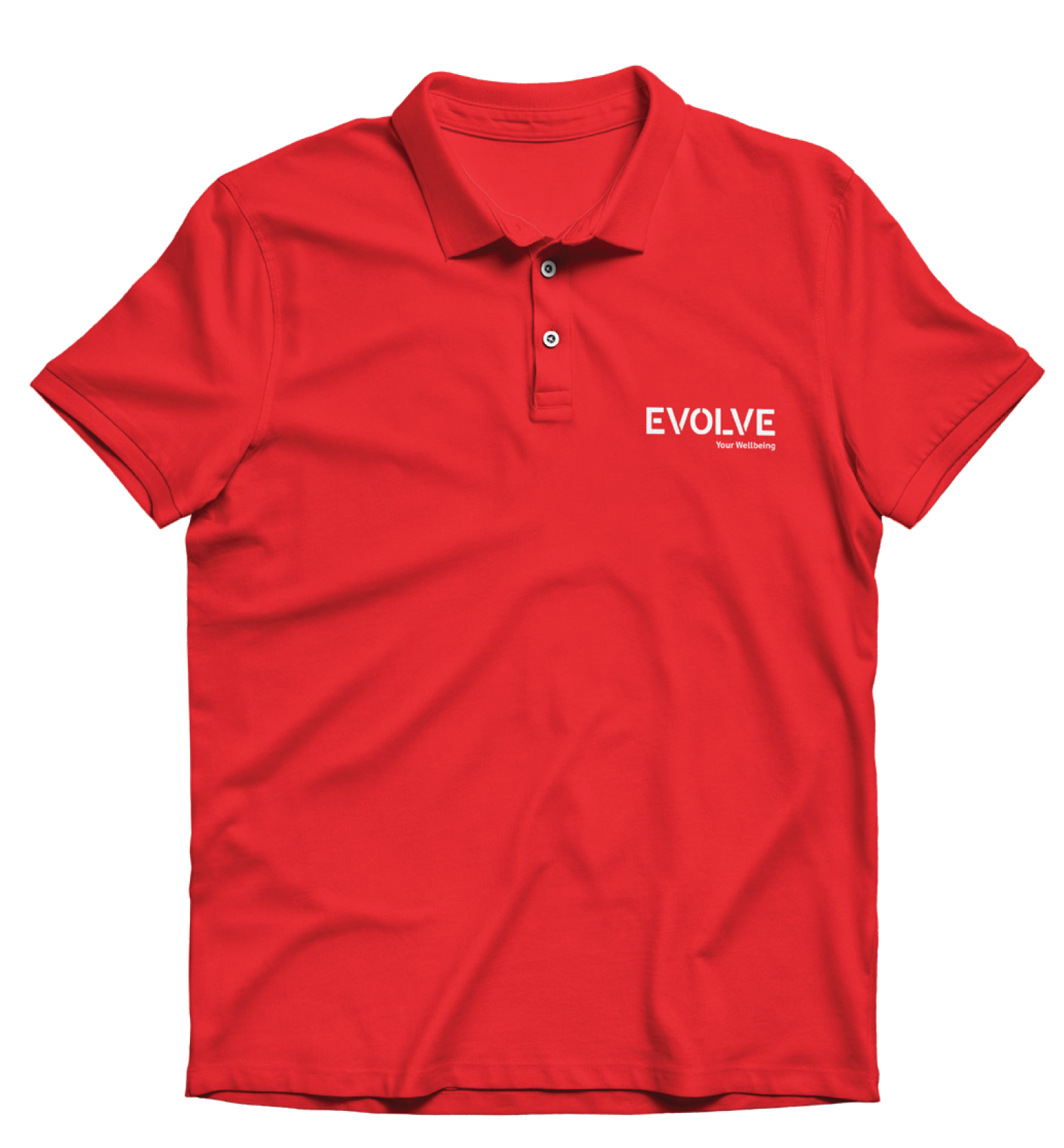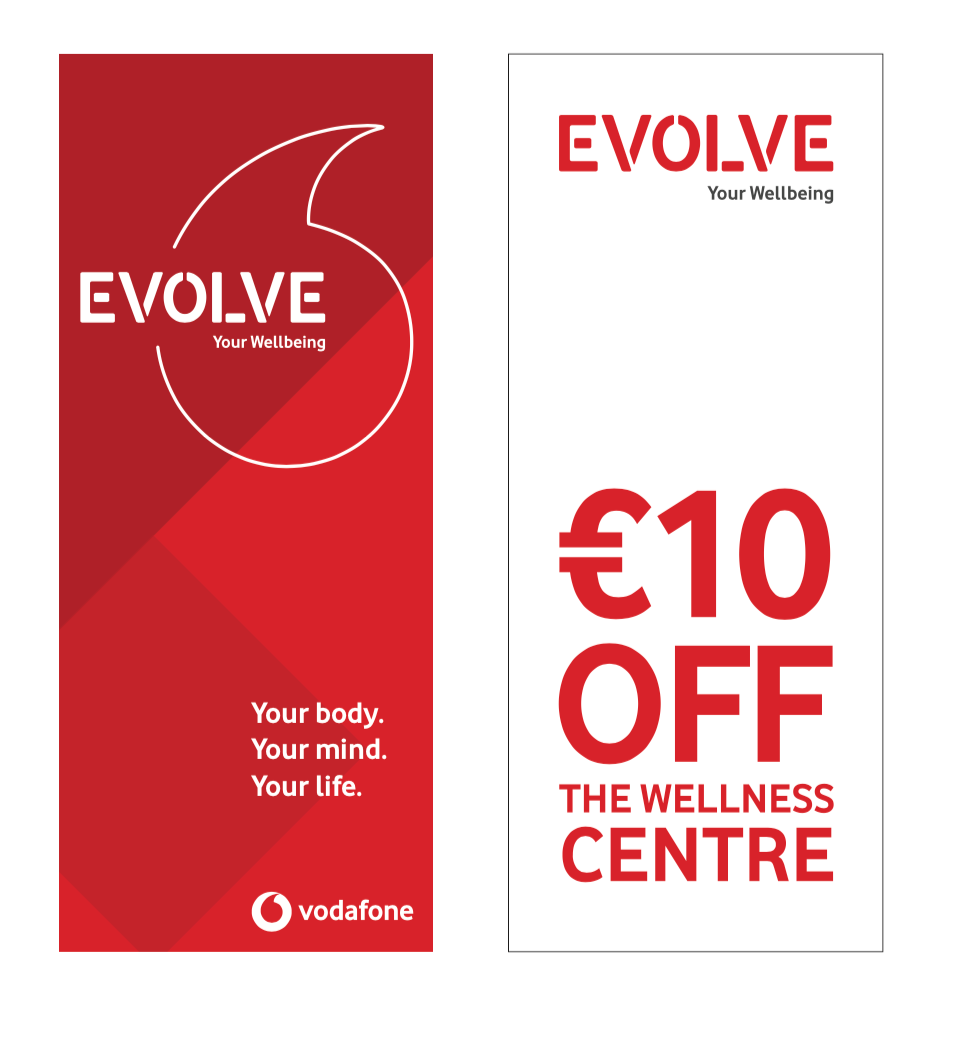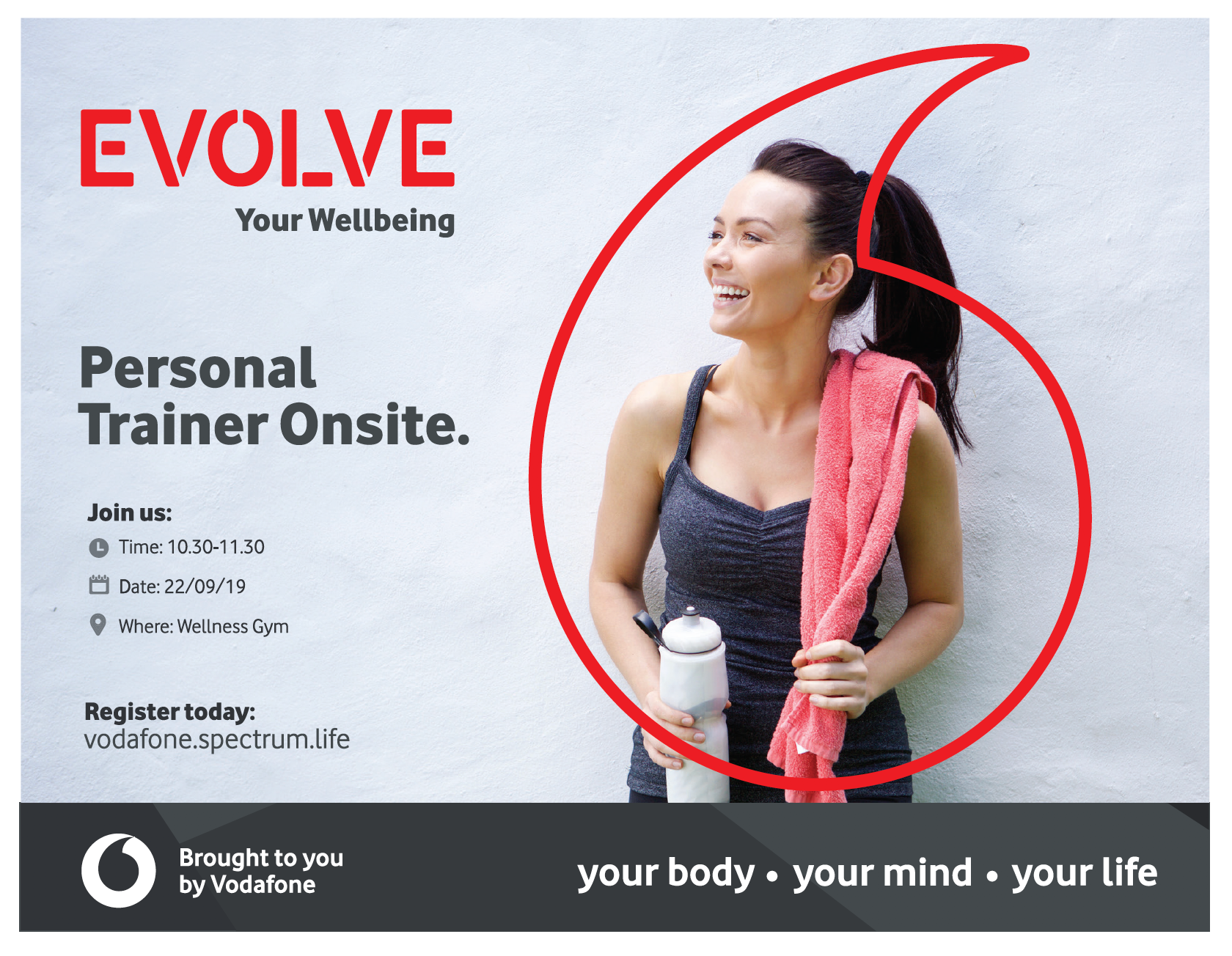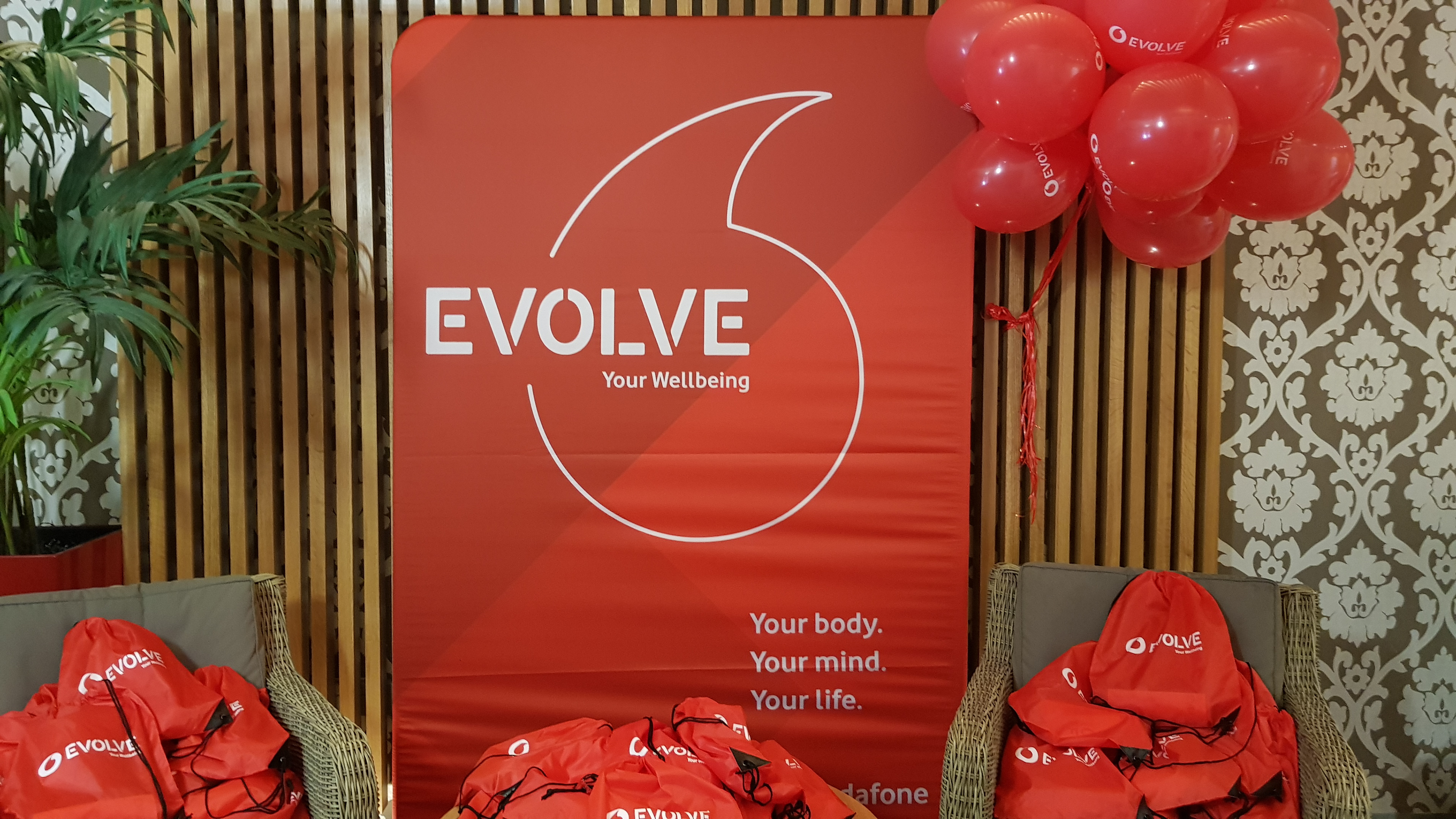 "We are all unique and each have our own health and wellbeing needs. This is why we have developed a holistic approach to cover all aspects of wellbeing. We empower our employees by leveraging Spectrum.Life's unique blend of onsite and digital wellbeing solutions. This was a fundamental pillar of our Workplace Wellbeing Strategy, which was developed in close partnership with Spectrum.Life and Laya Healthcare."
— Vodafone: Simon Hand, Head of Reward and Recognition
Credit: Animation Anja Nikolic